Our Commitment
About Timberlane Partners
Timberlane Partners is a Seattle-based real estate investment, development, and asset management company. The firm, led by
Dave Enslow and John Chaffetz, has holdings throughout the Pacific Northwest and has expanded into the Salt Lake City and Los Angeles markets. Timberlane acquires, improves, and manages properties with a focus on superior returns and compelling projects. Timberlane has transacted over $900M in assets and has a reputation for turning run-of-the-mill rental properties into prime assets by taking risks with aesthetics and marketing. We believe in excellence in design and affordability without compromise.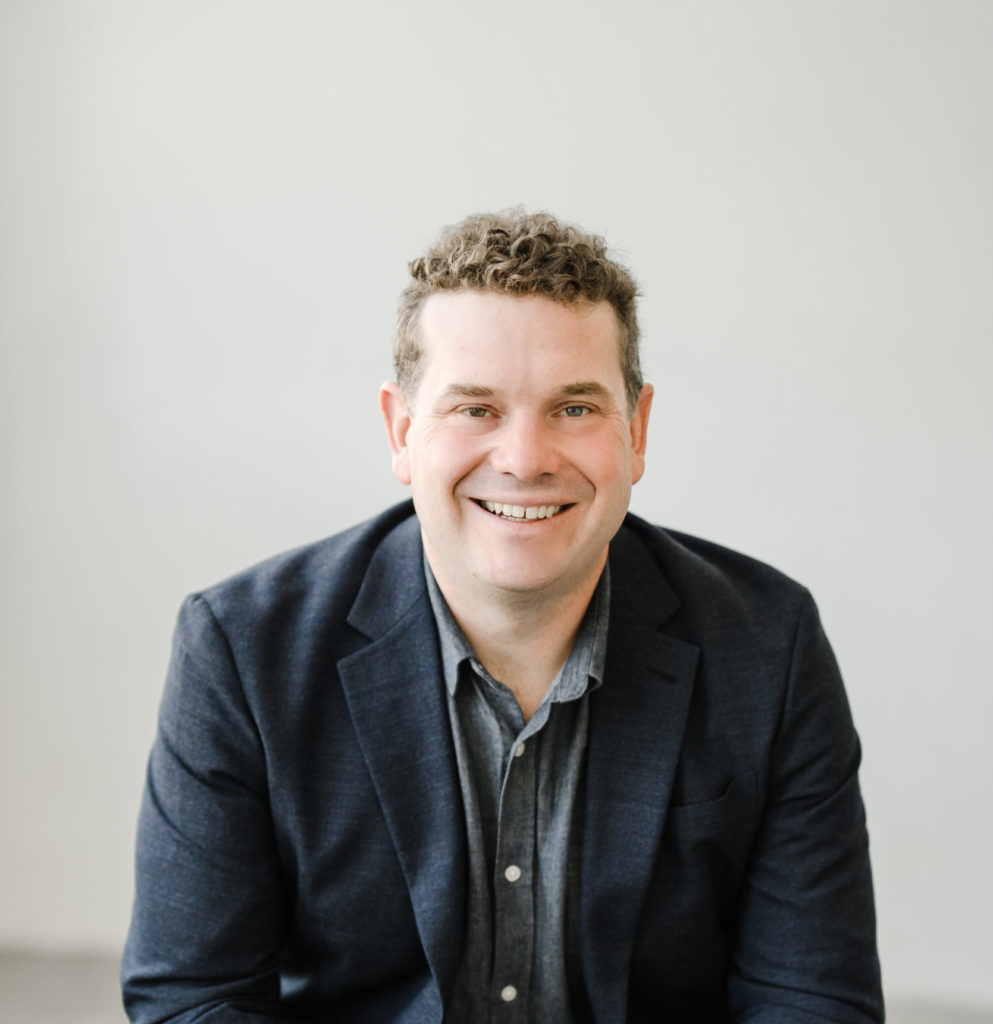 Dave Enslow
---
Principal
As a co-Founder of Timberlane, Dave seeks to deliver the best possible outcome for investors, residents, and tenants alike. He earned his undergraduate degree from the University of Washington and completed the University of Washington's Commercial Real Estate Program. In 2021, he participated in the Leadership Tomorrow program which has created opportunities to consult with local affordable housing groups on the management and expansion of their existing portfolios.
Dave, his wife, and three young children live in Seattle's Capitol Hill neighborhood. He enjoys spending time in the San Juan Islands with his family and skiing in Washington State.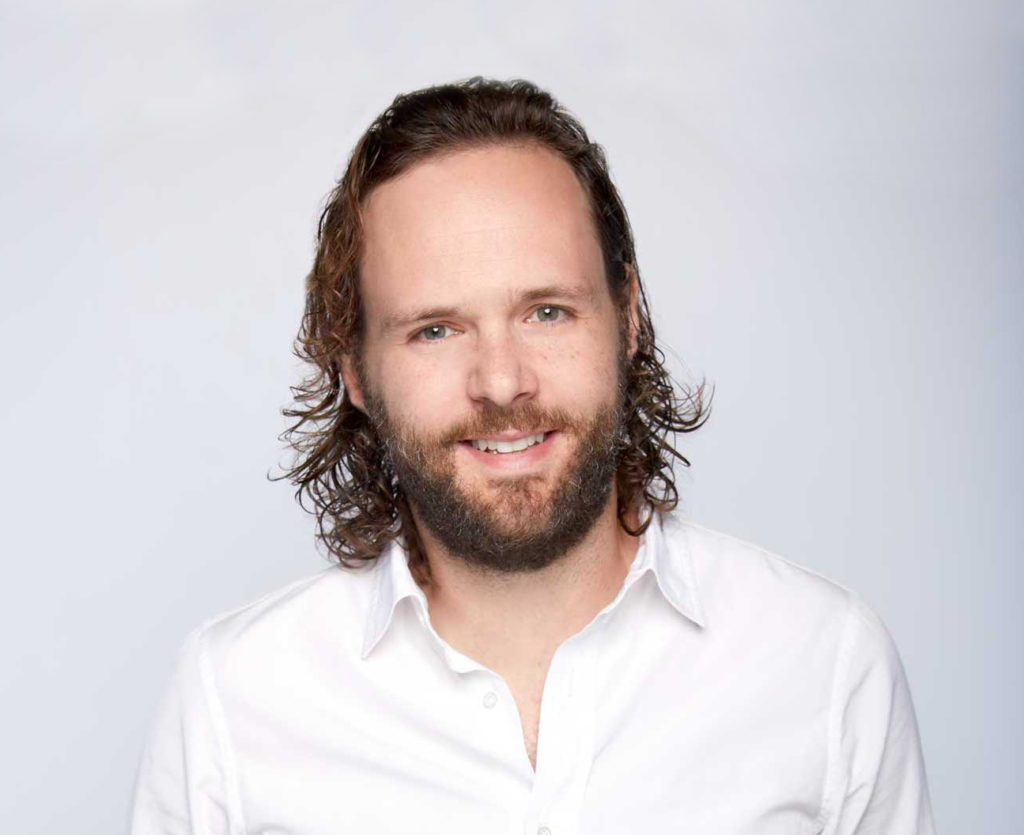 John Chaffetz
---
Principal
As a co-Founder of Timberlane, John has built a proven track record as a forward-thinking real estate and private equity investor over the last decade.  He takes great pride in building and maintaining strong relationships with the Timberlane family of investors, and looks forward to doing so for many years to come. Prior to founding Timberlane, John worked at Morgan Stanley in the fixed-income division. John attended Harvard College.
Away from work, John is an avid cook, pilot, skier, and father of two. John lives with his family in the Mount Washington neighborhood of Los Angeles.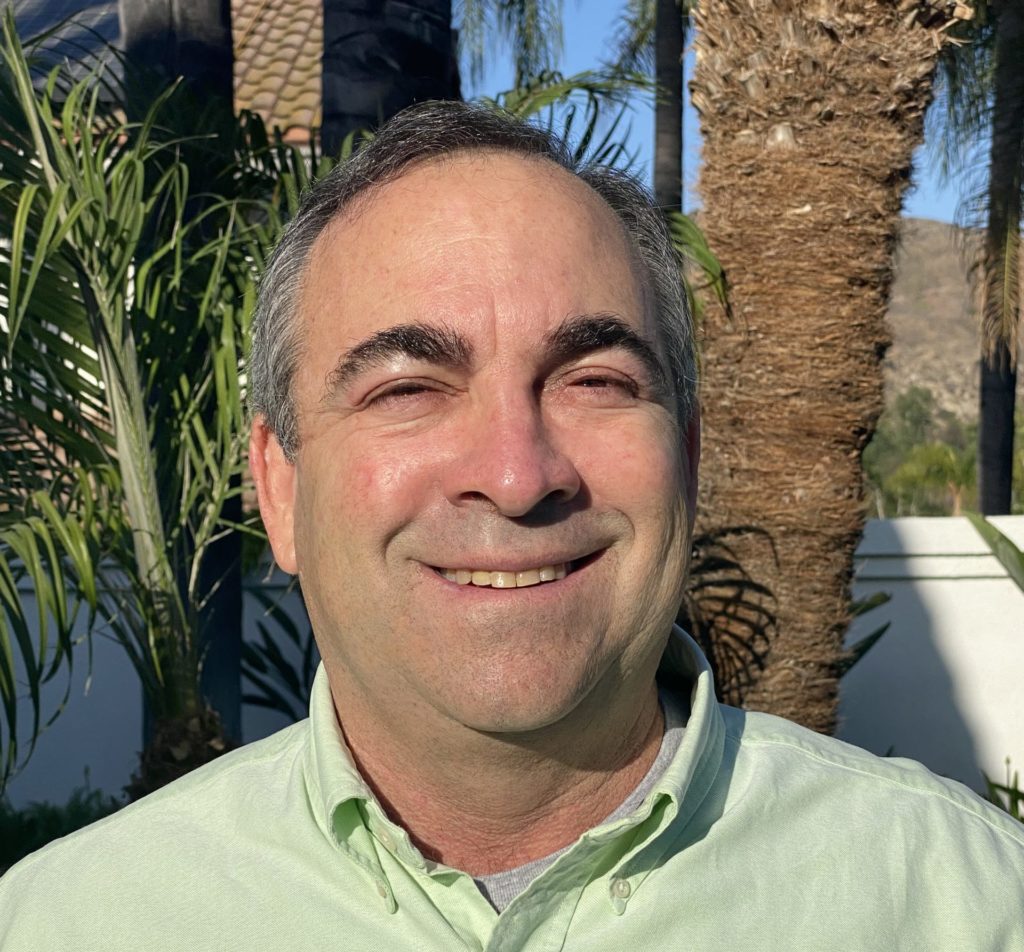 Dana Ashton
---
Chief Financial Officer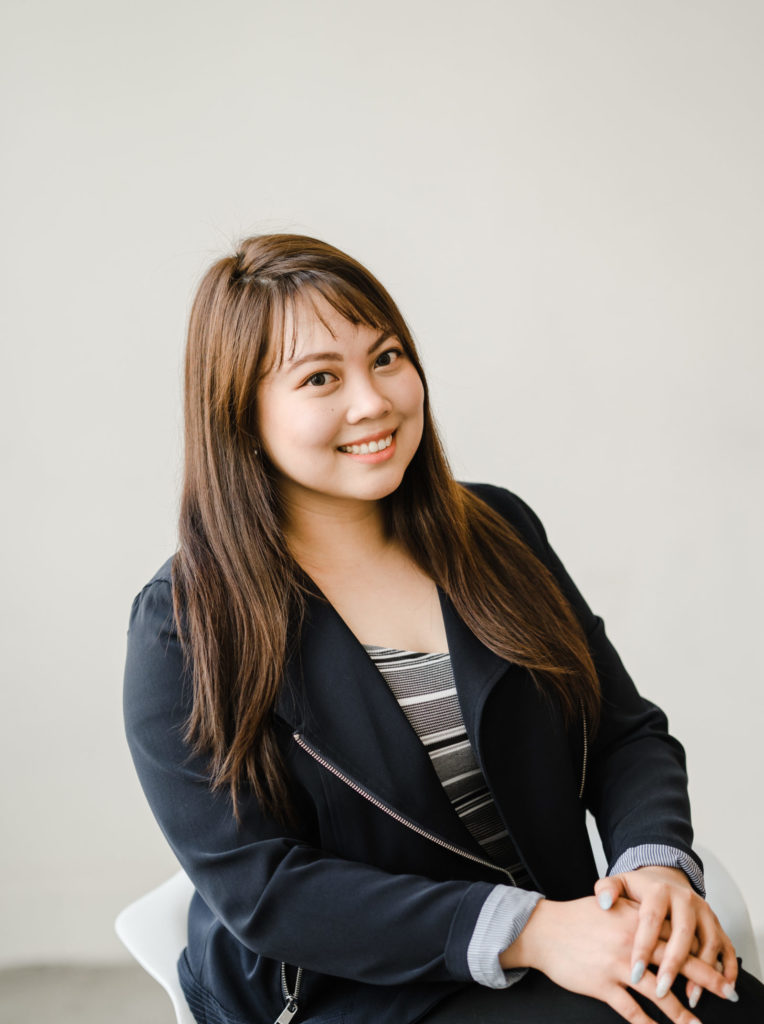 Melissa Cunan
---
Accounting Manager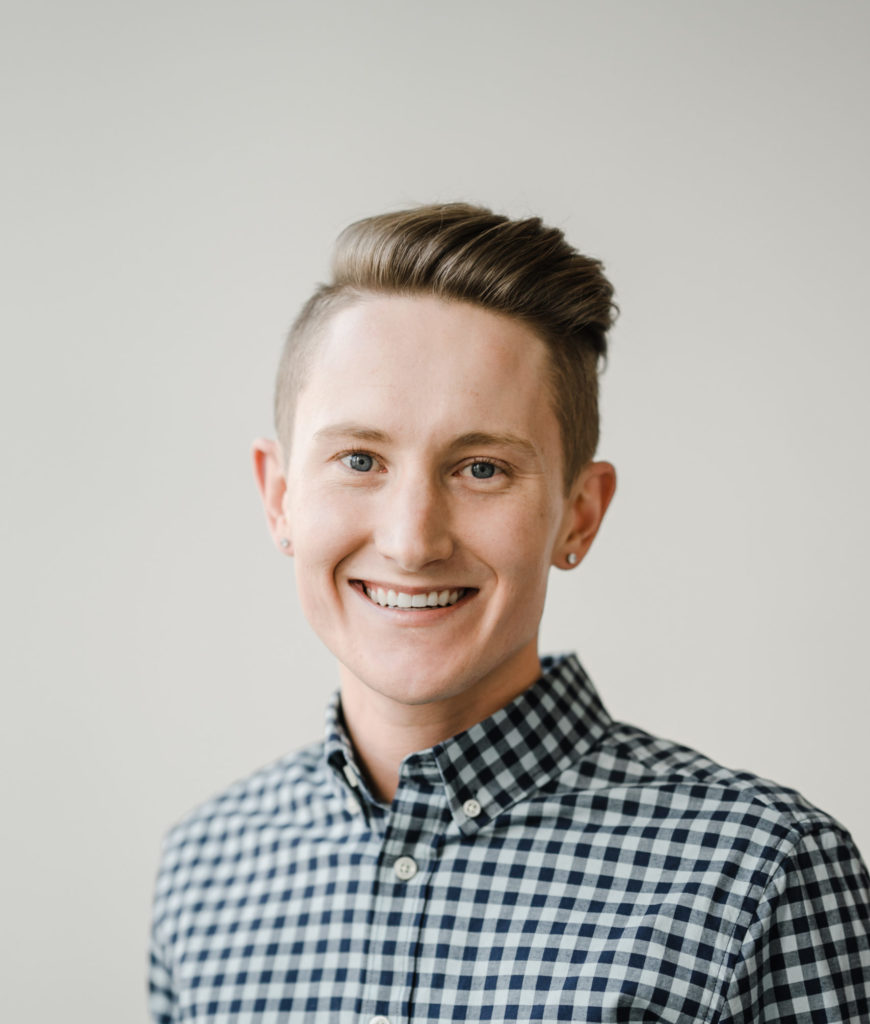 Jake Fedorowski
---
Operations Coordinator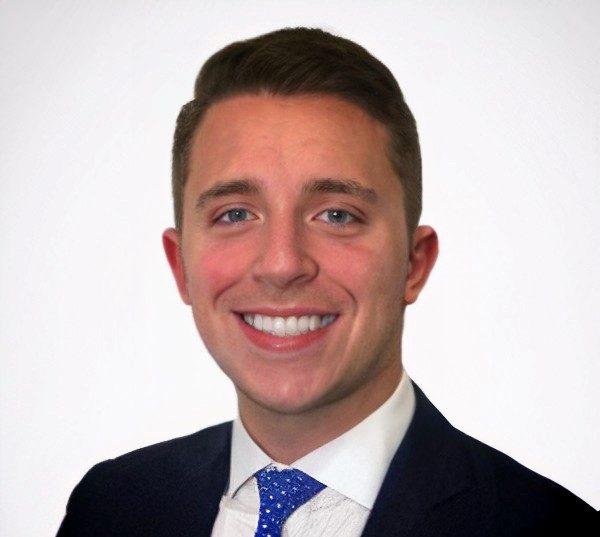 Zach Gwin
---
Director of Hospitality Investments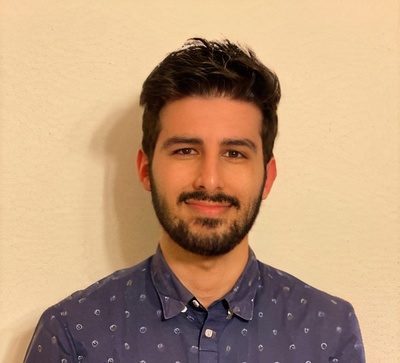 Mo Hamidimalayeri
---
Accounting Assistant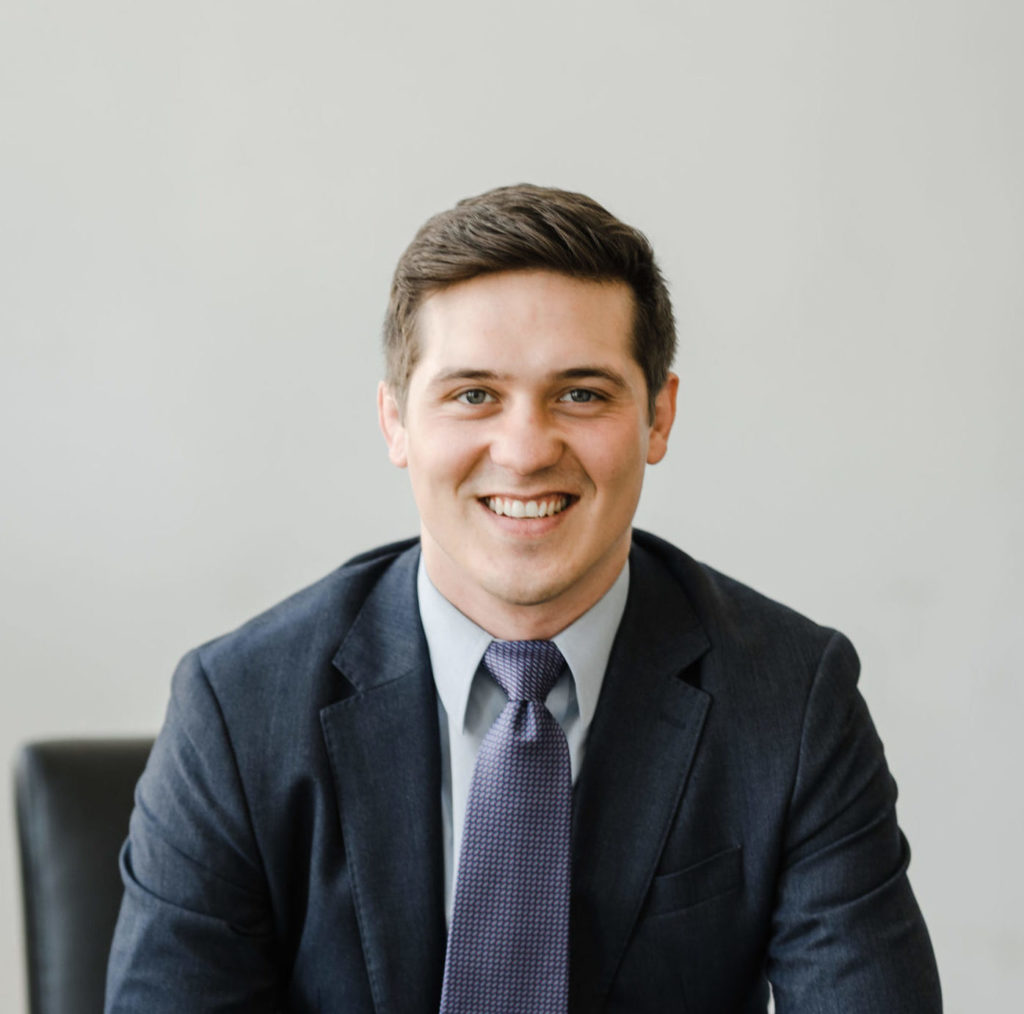 Adam Krop
---
Director of Development and Multifamily Investments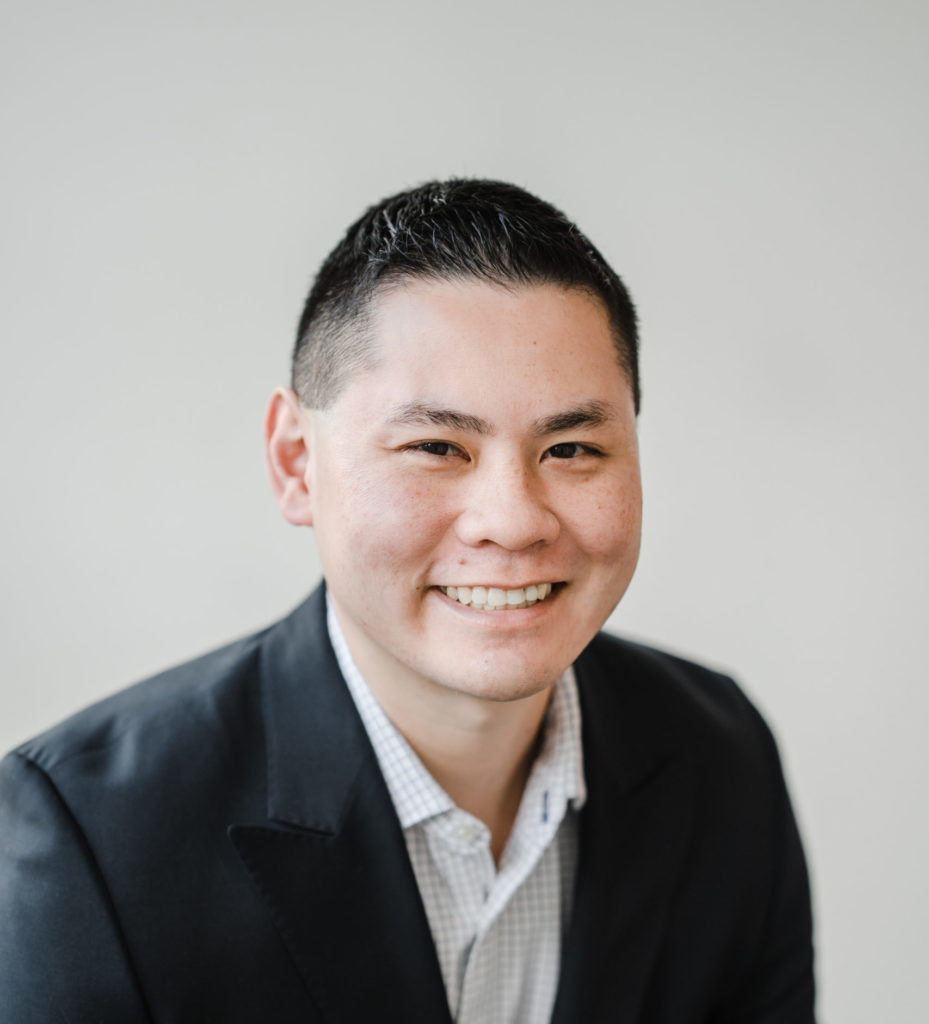 Richie Lim
---
Asset Manager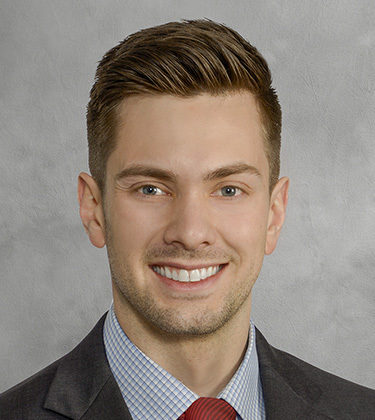 Jorden Mellergaard
---
Development Manager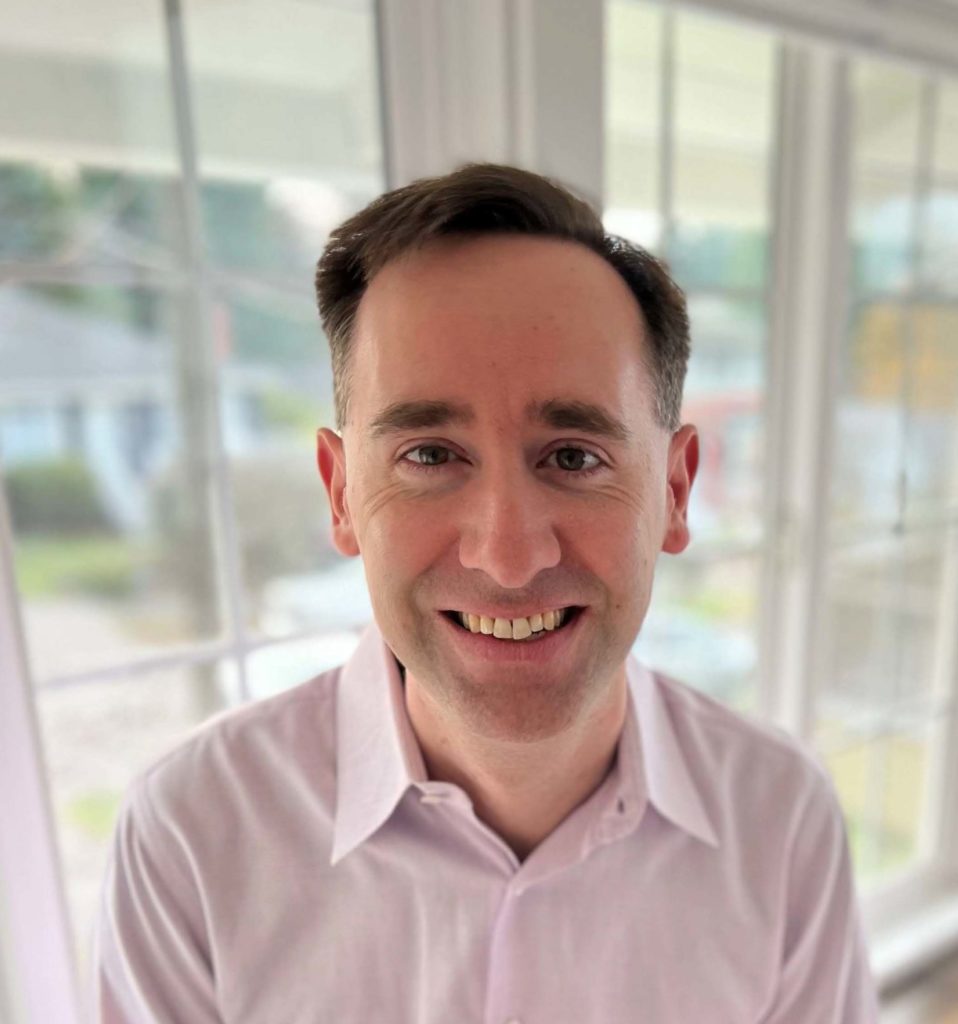 Ryne Torri
---
Real Estate Analyst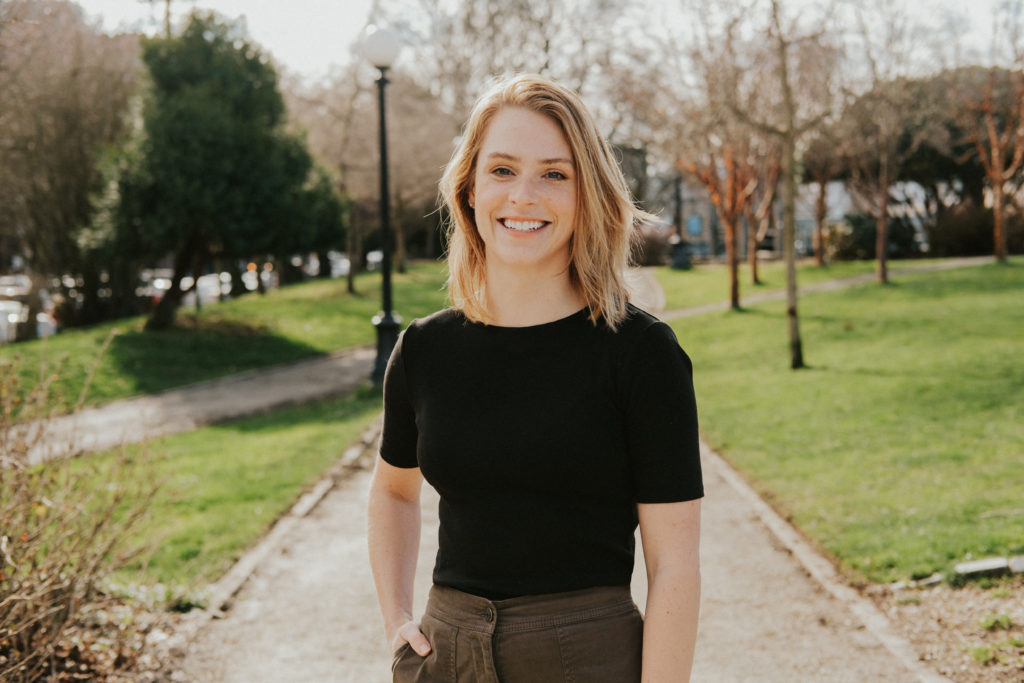 Kaylee Venosky
---
Program Manager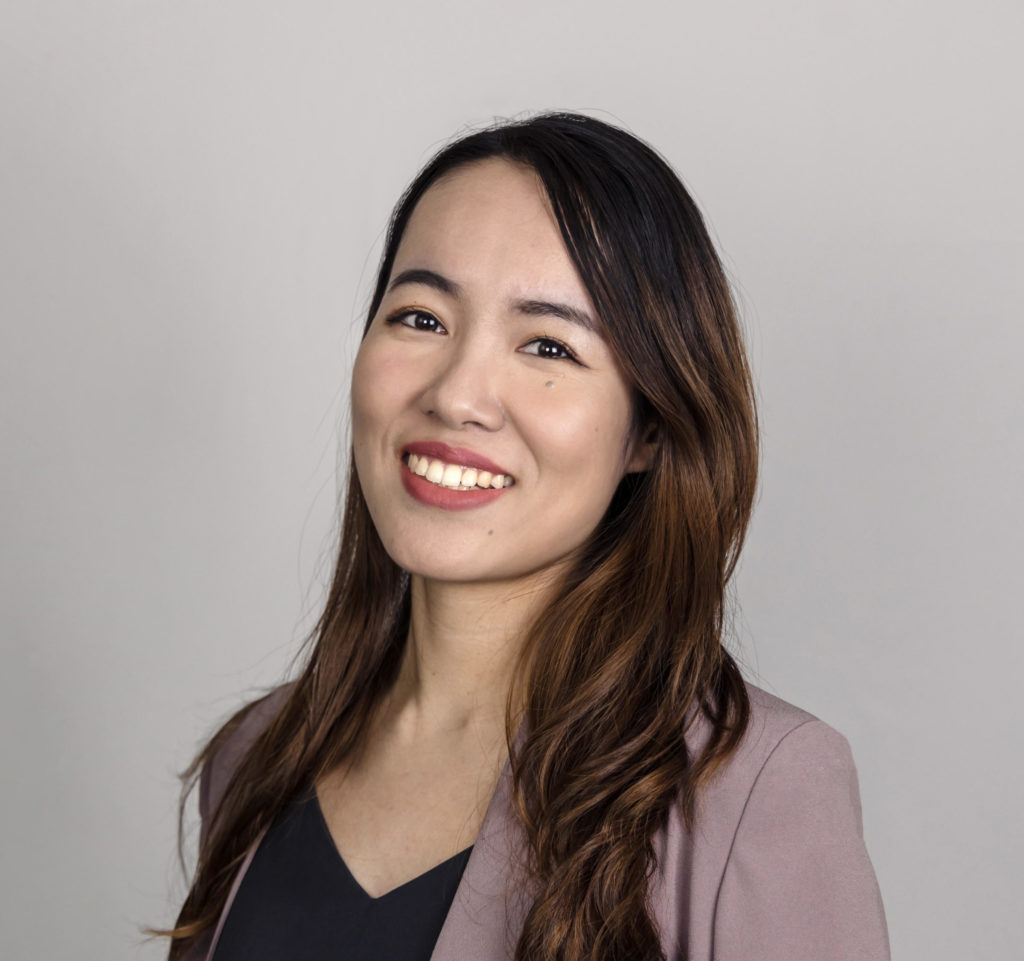 Lingjun Xie
---
Real Estate Analyst