Our Commitment
About Timberlane Partners
Timberlane Partners is a Seattle-based real estate investment, development, and asset management company. The firm, led by
Dave Enslow and John Chaffetz, has holdings throughout the Pacific Northwest and has expanded into the Salt Lake City and Los Angeles markets. Timberlane acquires, improves, and manages properties with a focus on superior returns and compelling projects. Timberlane has transacted over $1B in assets and has a reputation for turning run-of-the-mill rental properties into prime assets by taking risks with aesthetics and marketing. We believe in excellence in design and affordability without compromise.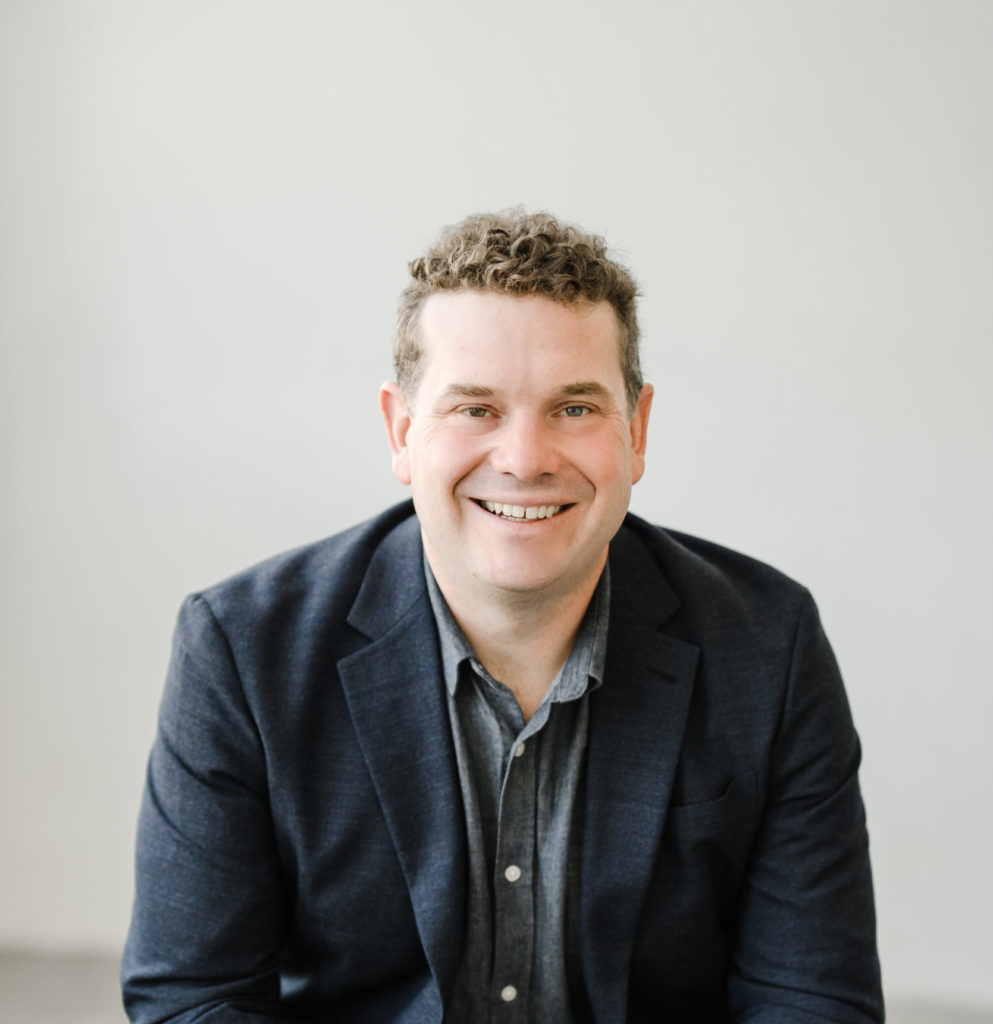 Dave Enslow
he/him
---
Principal
As a co-Founder of Timberlane, Dave seeks to deliver the best possible outcome for investors, residents, and tenants alike. He earned his undergraduate degree from the University of Washington and completed the University of Washington's Commercial Real Estate Program. In 2021, he participated in the Leadership Tomorrow program which has created opportunities to consult with local affordable housing groups on the management and expansion of their existing portfolios.
Dave, his wife, and three young children live in Seattle's Capitol Hill neighborhood. He enjoys spending time in the San Juan Islands with his family and skiing in Washington State.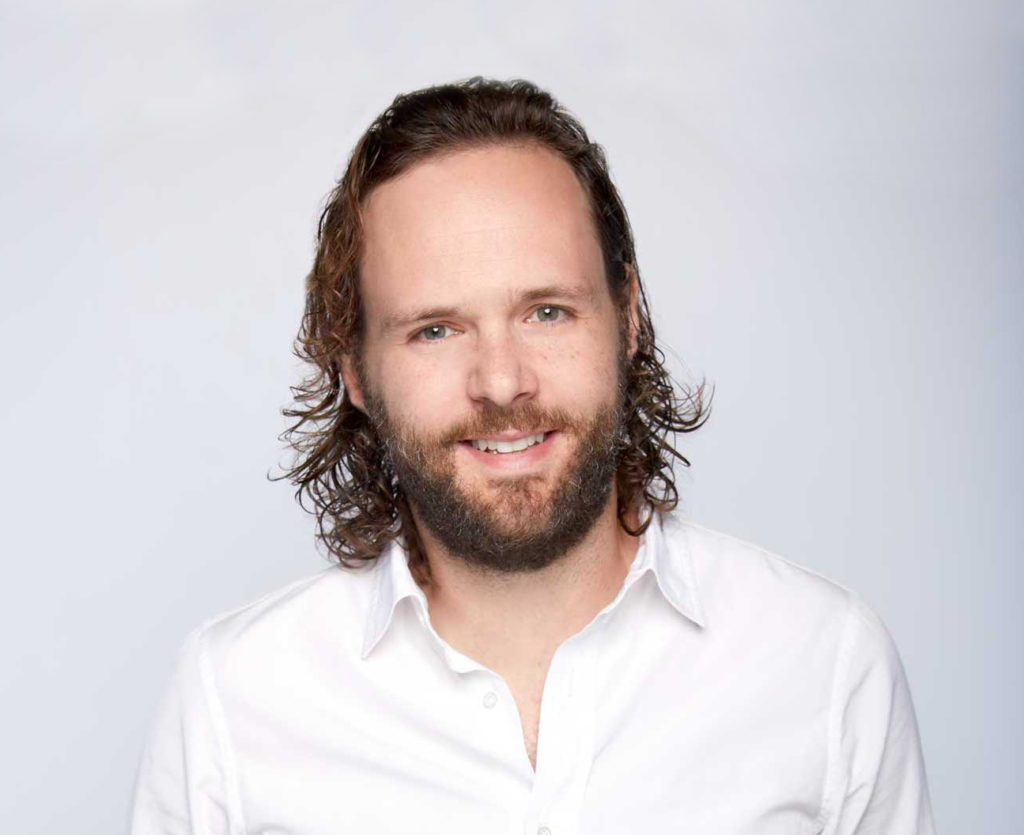 John Chaffetz
---
Principal
As a co-Founder of Timberlane, John has built a proven track record as a forward-thinking real estate and private equity investor over the last decade.  He takes great pride in building and maintaining strong relationships with the Timberlane family of investors, and looks forward to doing so for many years to come. Prior to founding Timberlane, John worked at Morgan Stanley in the fixed-income division. John attended Harvard College.
Away from work, John is an avid cook, pilot, skier, and father of two. John lives with his family in the Mount Washington neighborhood of Los Angeles.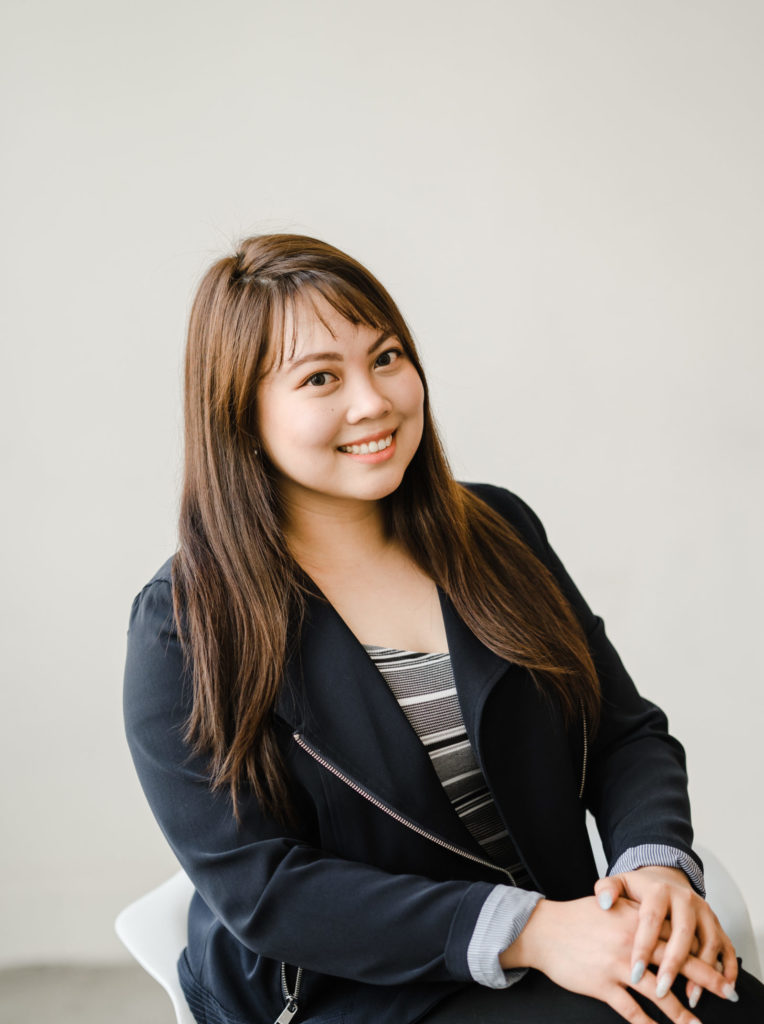 Melissa Cunan
---
Accounting Manager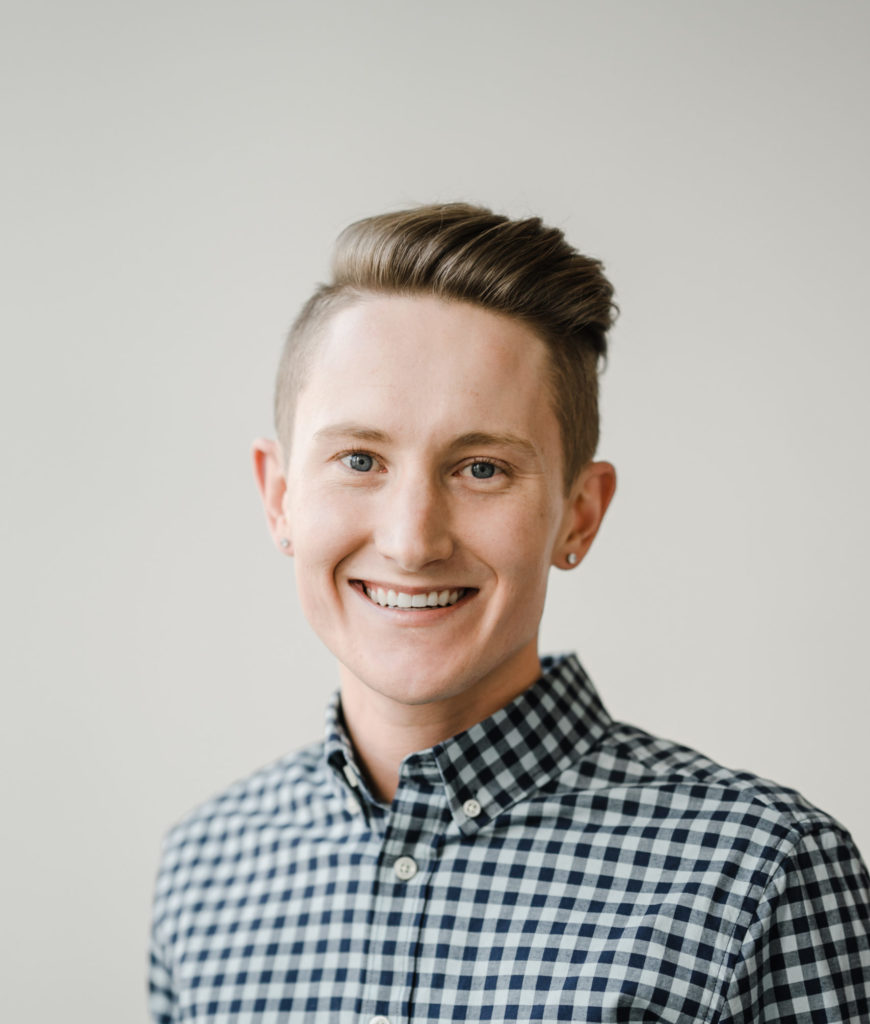 Jake Fedorowski
they/them
---
Operations Coordinator
Jake grew up in a small town in eastern Minnesota where they spent their childhood at the lake. After graduating from college in Chicago, they moved around the country, working as a stage manager with different opera companies. In January of 2021, they decided to step out of the performing arts industry and move to Seattle for the water and mountains. Jake enjoys supporting and managing collaborative teams, especially those working to carve out space for communities that are often ignored or silenced. When not working, Jake can be found advocating for non-binary inclusion in the sport of running.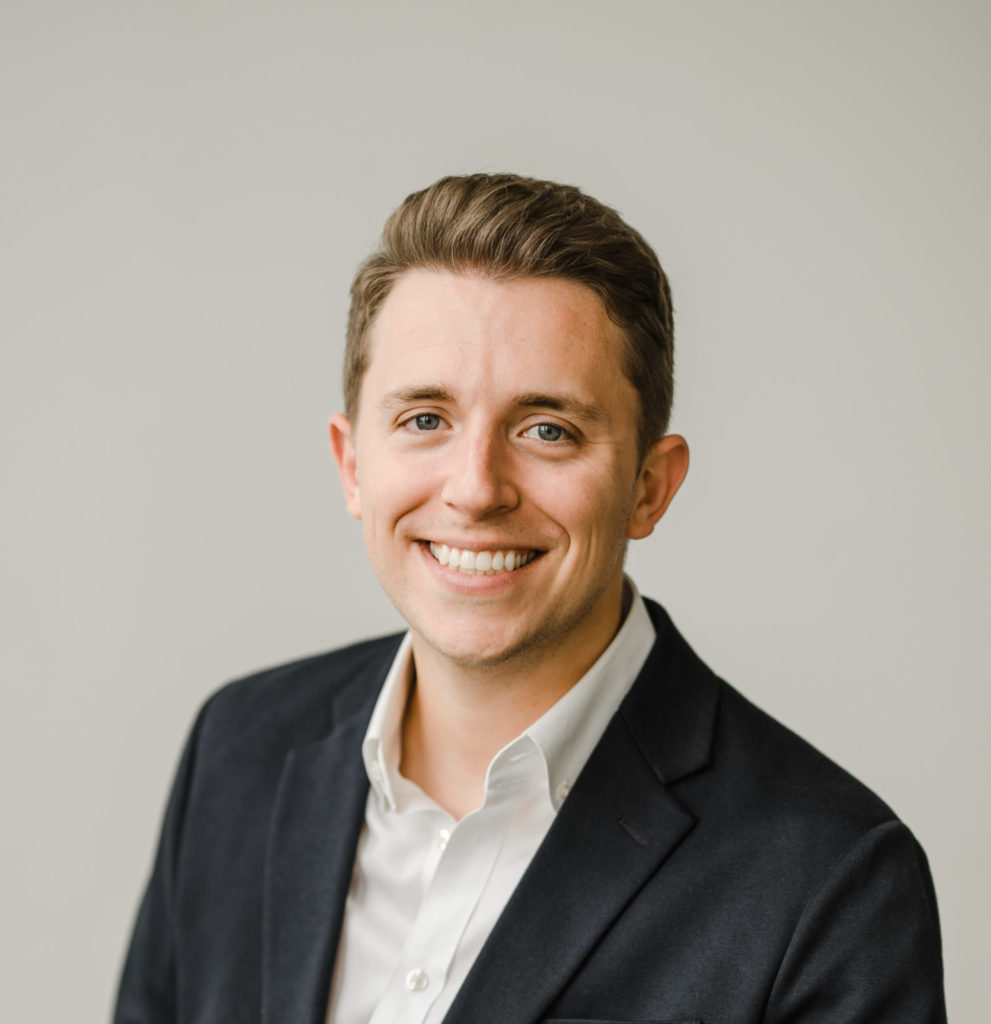 Zach Gwin
he/him
---
Director of Hospitality Investments
As Director of Hospitality Investments, Zach is responsible for leading acquisitions of new hospitality projects and overseeing the asset management of Timberlane's existing portfolio.  Zach has had a lifelong passion for travel and connecting with new destinations through unique hotels.
Prior to joining Timberlane and relocating to Los Angeles, Zach spent eight years in New York working in banking and subsequently in acquisitions for a large investment manager.  Outside of work, Zach enjoys spending time with his partner, traveling, skiing and tennis.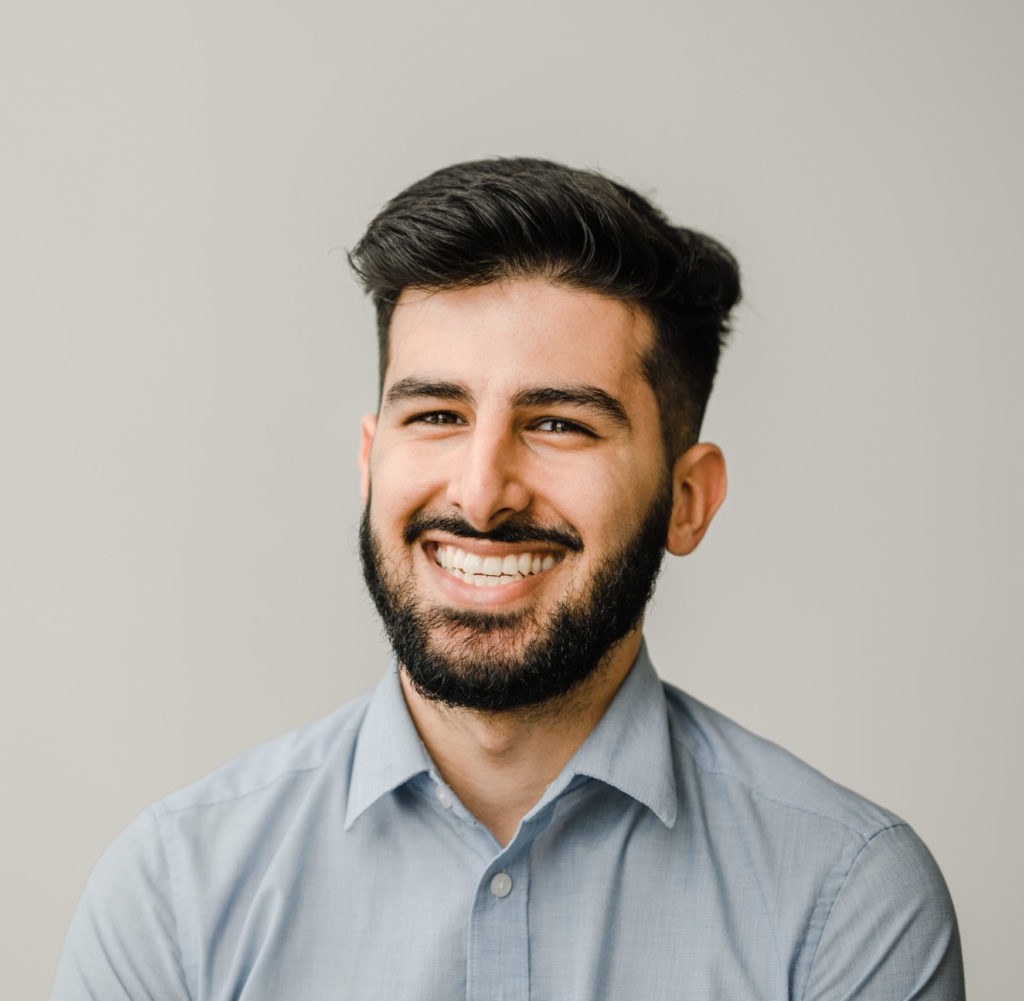 Mo Hamidimalayeri
he/him
---
Staff Accountant
As the staff accountant Mo oversees the daily operational accounting activities of Timberlane. While away from the office he enjoys traveling, board games, and trying new restaurants. Originating from Iran, diversity and inclusion are some key points Mo feels passionate about. As an avid basketball fan, Mo is always thrilled to discuss the sport and explain why Manu Ginobili will go down as the best 6th man to ever play the game (while ignoring any logical arguments against his position).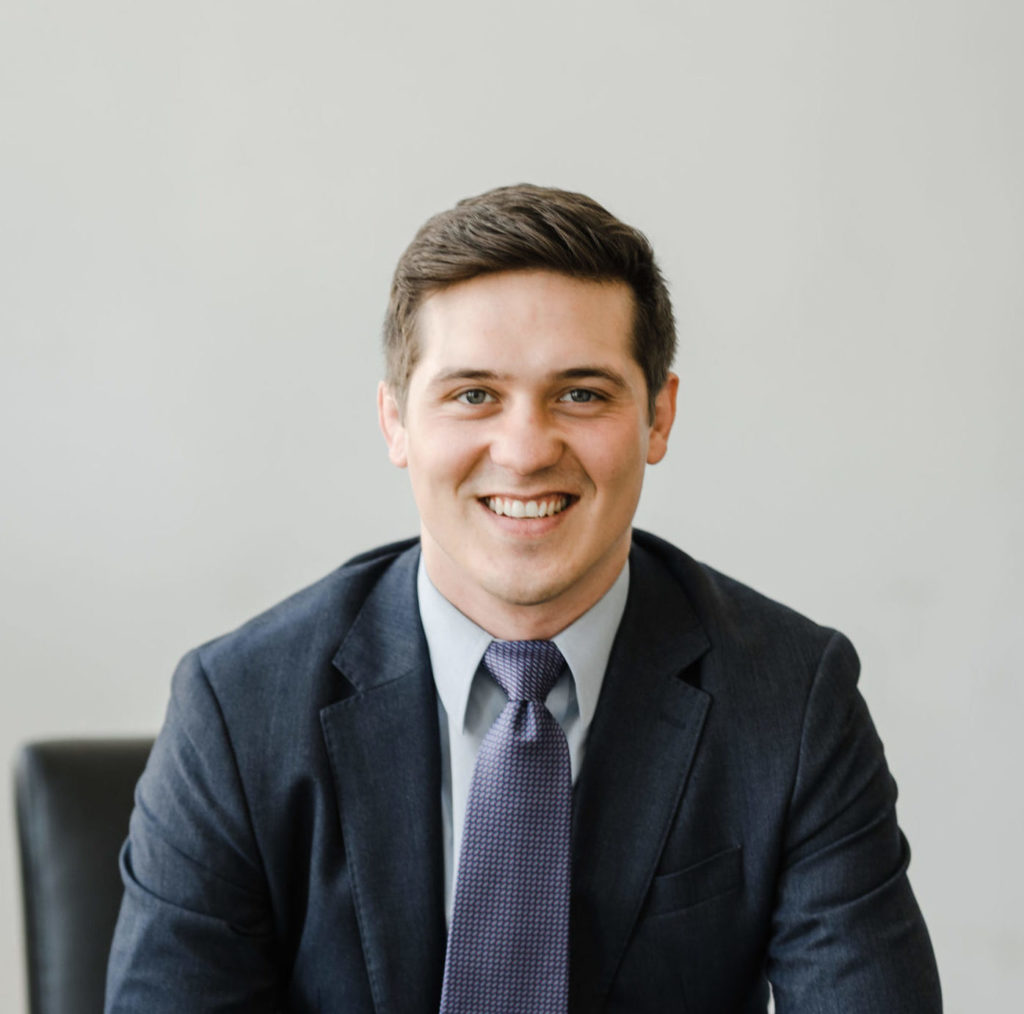 Adam Krop
---
Director of Development and Multifamily Investments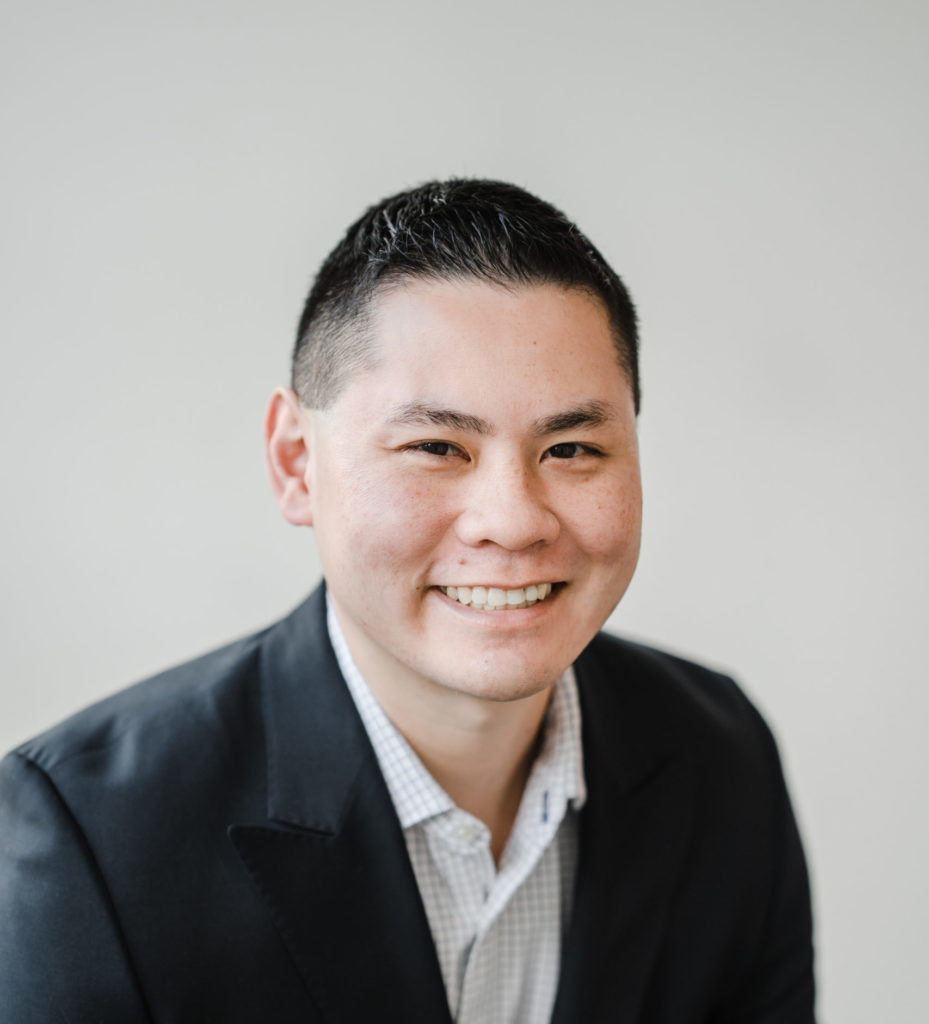 Richie Lim
he/him
---
Asset Manager
As the leader of asset management, Richie is involved in the company's financings, dispositions, capital improvements and investor relations, while assisting in acquisitions of value-add investments. Richie joined the team at Timberlane Partners after relocating from Chicago during the pandemic.  He has previously held several acquisitions and financing positions, notably scaling an operating company to over 10,000 units at a private multifamily REIT in Chicago.
Richie earned a BS from Indiana University with concentrations in Finance and Accounting, as well as an MBA from the University of North Carolina with a concentration in Real Estate.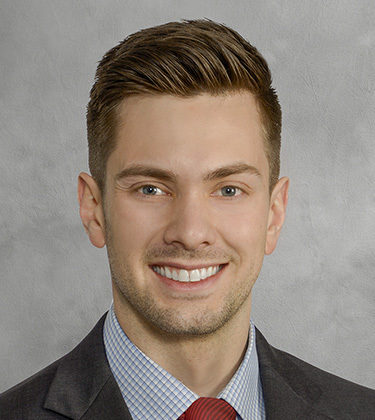 Jorden Mellergaard
---
Development Manager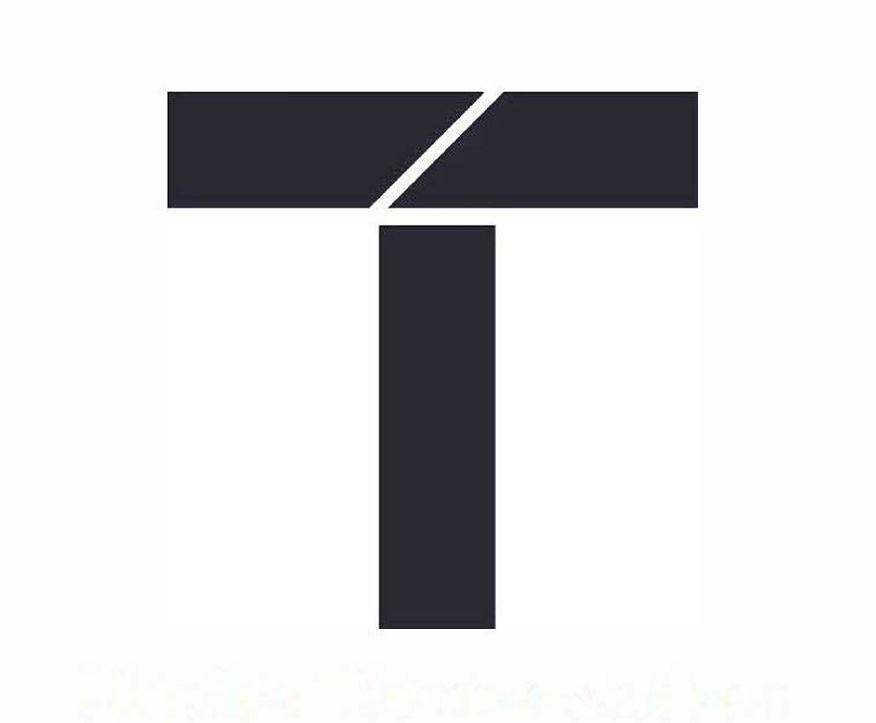 Frank Melli
---
Project Manager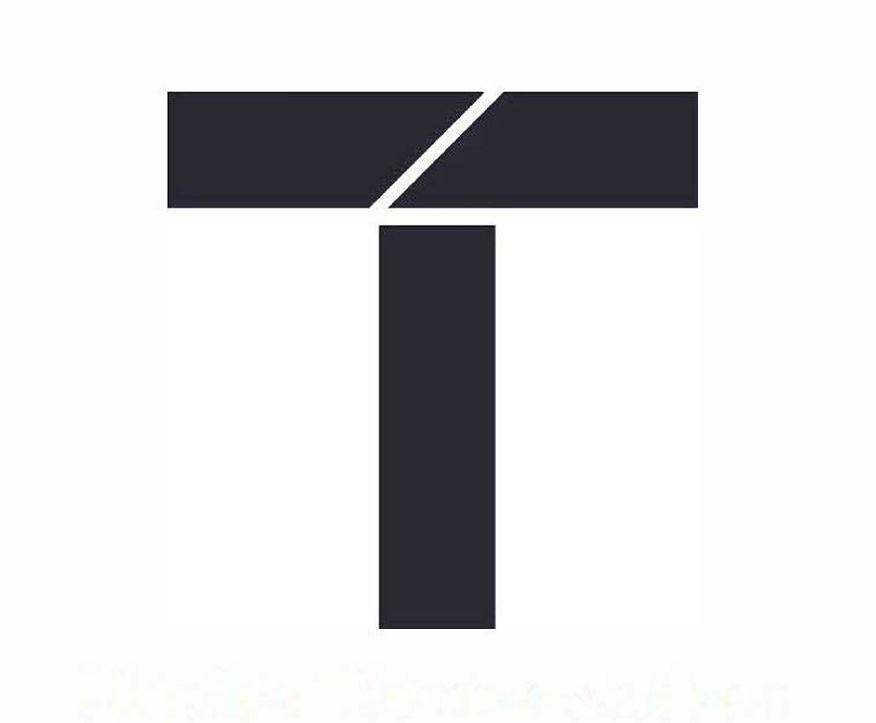 Elaine Palacios
she/her
---
Development Associate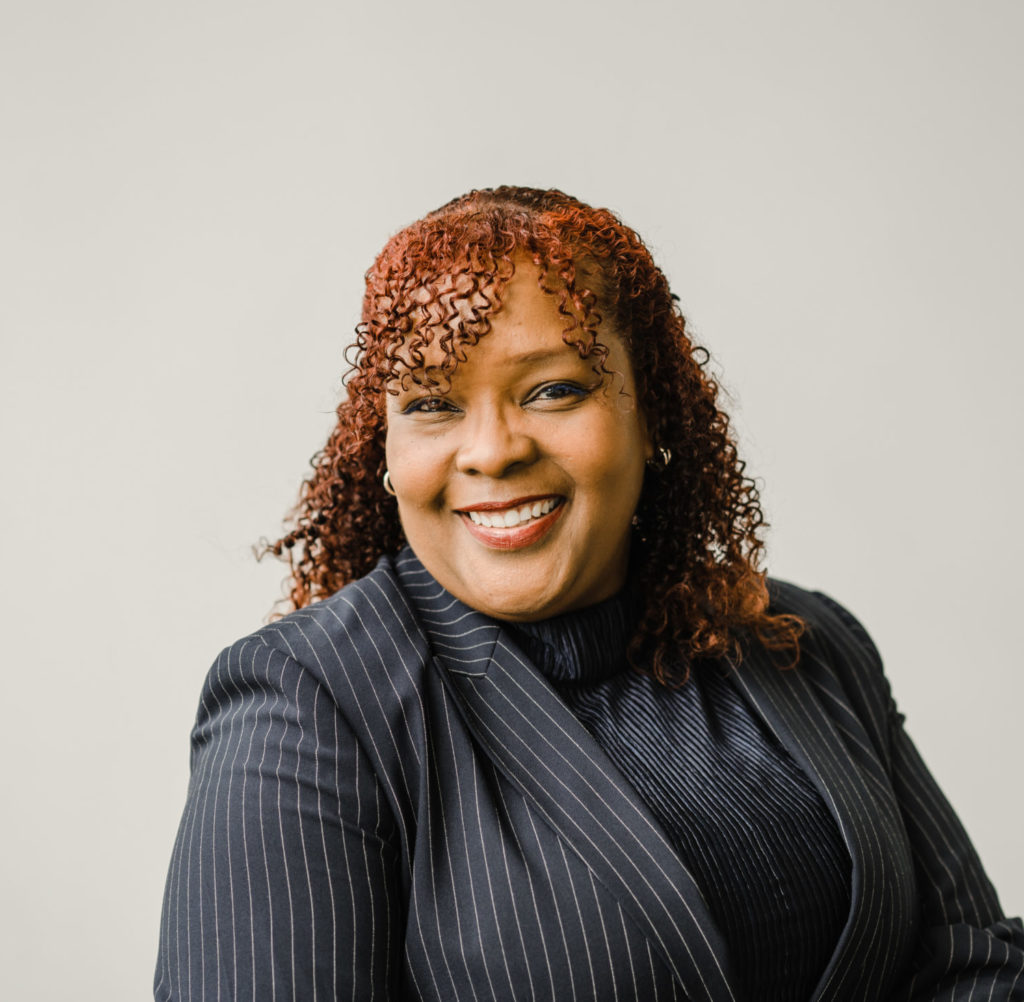 Berta Samanamud
she/her
---
Director of Finance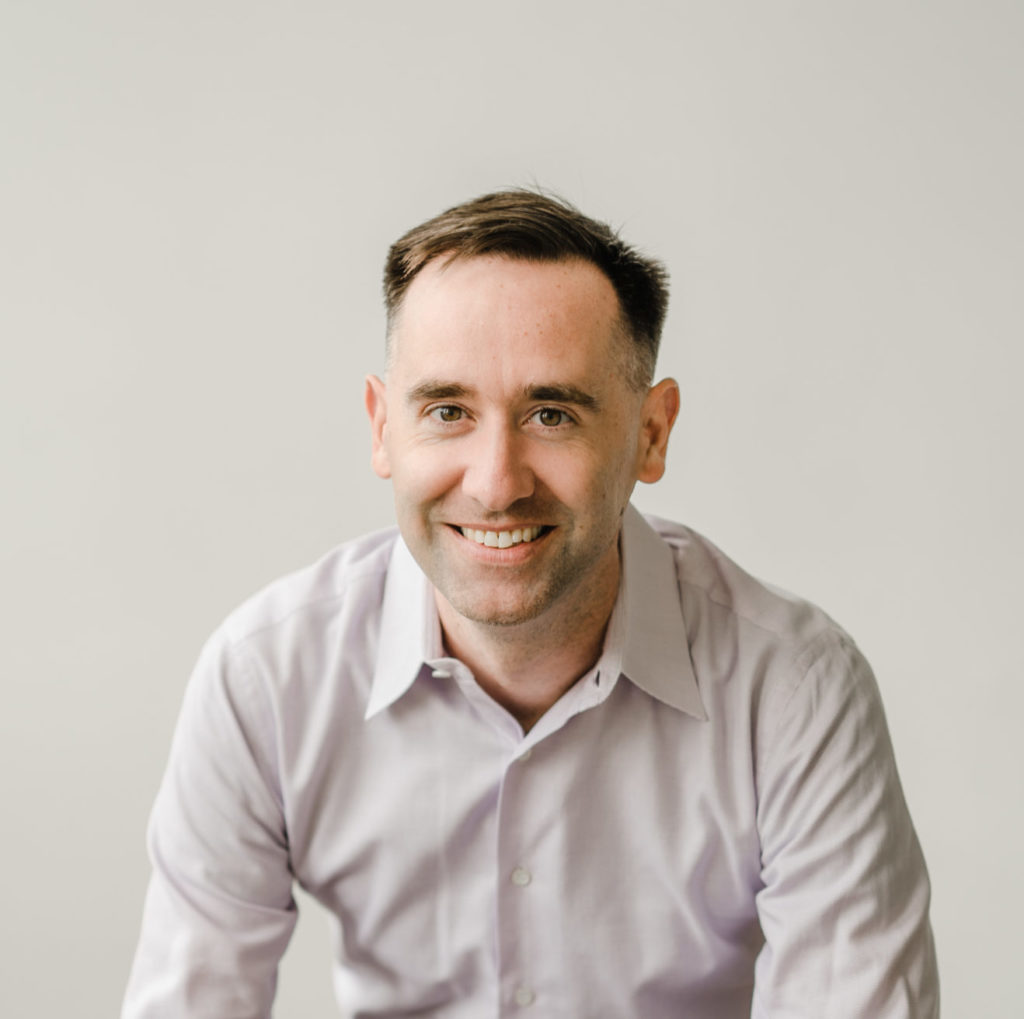 Ryne Torri
he/him
---
Real Estate Analyst
Ryne joined Timberlane in 2021. Working in tandem with Richie on the Asset Management team, he takes pride digging into the details and collaborating with partners to ensure all Timberlane properties reach their fullest potential. Prior to joining Timberlane, Ryne worked at Apple in a variety of roles including with the Retail Real Estate Finance team. He holds a BA in History with a Minor in Economics from the University of Texas at Dallas.
Outside of work, Ryne enjoys travelling internationally, reading, and going on long walks in the park. Ryne lives with his wife and adorable corgi, Albus, in beautiful West Seattle.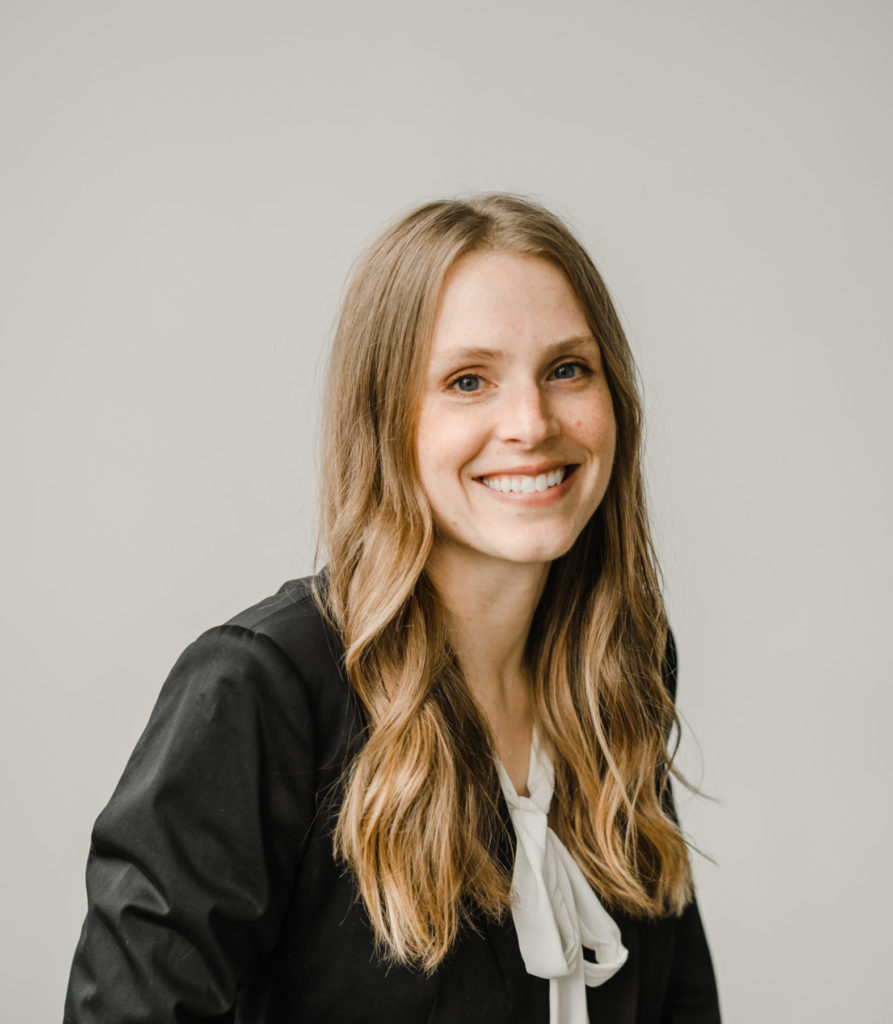 Kaylee Venosky
she/her
---
Program Manager
Kaylee left the Heartland when she moved to Seattle for school and, while she misses the architecture and perfectly gridded fields, she thinks really big old trees are nice. She is a thorough communicator and expert problem solver, and she is most in her element when deadlines are looming. Kaylee prefers to be outside and with her dog (and if she can only have one, she's going with the dog).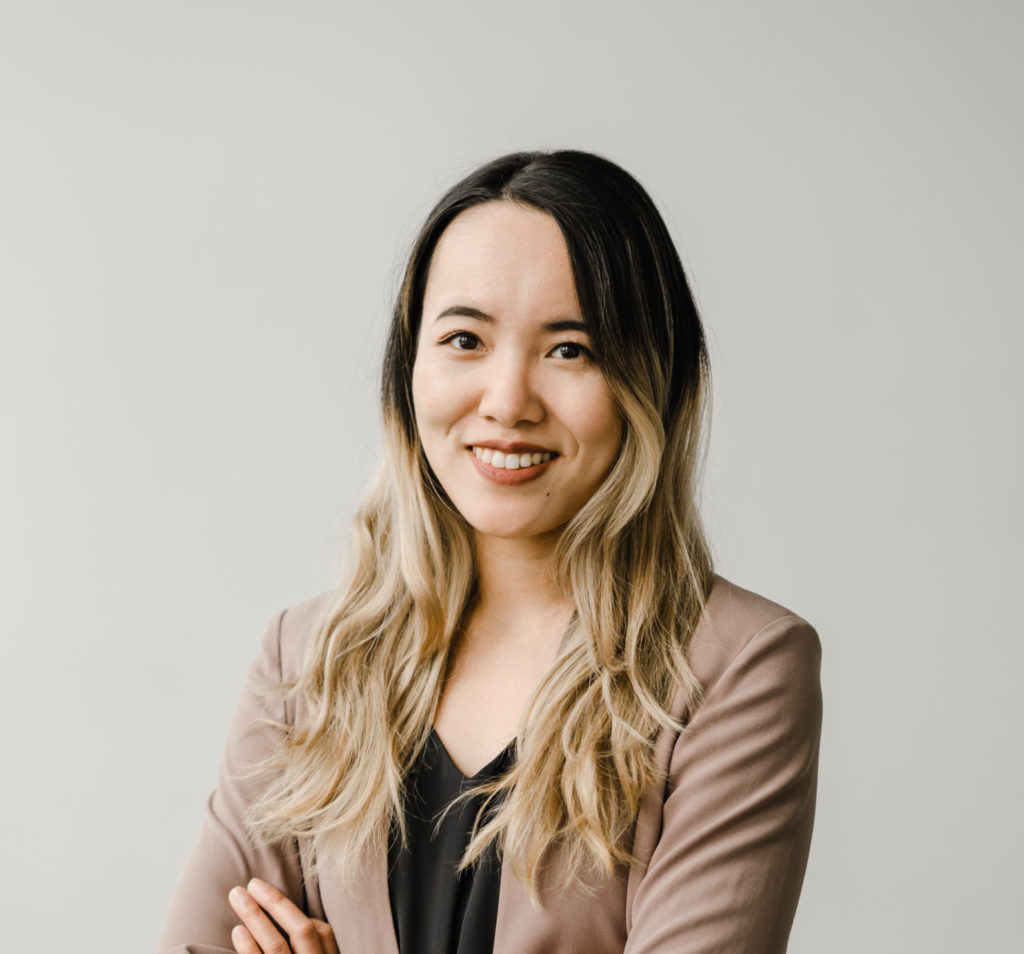 Lingjun Xie
she/her
---
Real Estate Analyst
With over 5 years of experience in real estate and finance, Lingjun has built distinguished track records of creating financial models, overseeing acquisition processes, and cultivating relationships with professionals of all career levels. Lingjun received her master's degree in Real Estate Development from the University of Washington in 2020.
Lingjun lives with her family in Edmonds, Washington. Aside from work, she enjoys a variety of indoor/outdoor activities including hiking, kayaking, bouldering, and cooking international cuisine.