Our Commitment
About Timberlane Partners
Timberlane Partners is a private real estate investment firm with extensive holdings in Washington, Utah, and California. The firm, led by Dave Enslow and John Chaffetz, pursues opportunities across a variety of sectors and opportunity types, with a focus on multi-family and hospitality repositioning and development. Recent notable projects include the Morton Apartments in Salt Lake City and the Silver Lake Pool & Inn in Los Angeles.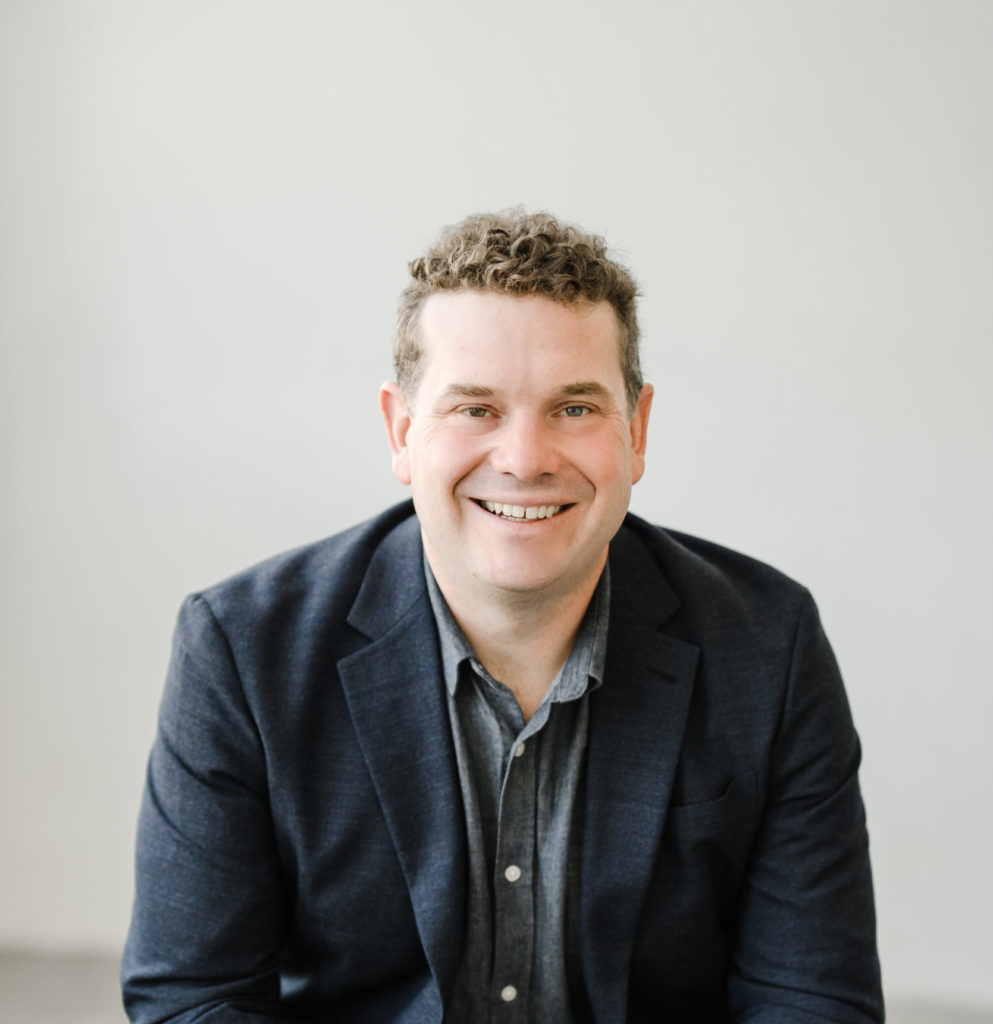 Dave Enslow
---
Principal
Dave Enslow's 20-year career spans real estate, finance, and construction. In his current role as a co-founding Timberlane principal, he has transacted on over $900MM in assets throughout the Seattle area and in the Los Angeles and Salt Lake City markets. With deep experience in construction and construction management, Dave has always sought to deliver the best outcomes possible for investors, residents, and tenants alike.
Dave earned his undergraduate degree from the University of Washington and completed the University of Washington's Commercial Real Estate Program where he now serves as a program mentor. He also consults with local affordable housing groups on the management and expansion of their existing portfolios.
Dave, his wife, and three young children live in Seattle's Capitol Hill neighborhood. He enjoys spending time in the San Juan Islands with his family and skiing in Washington State.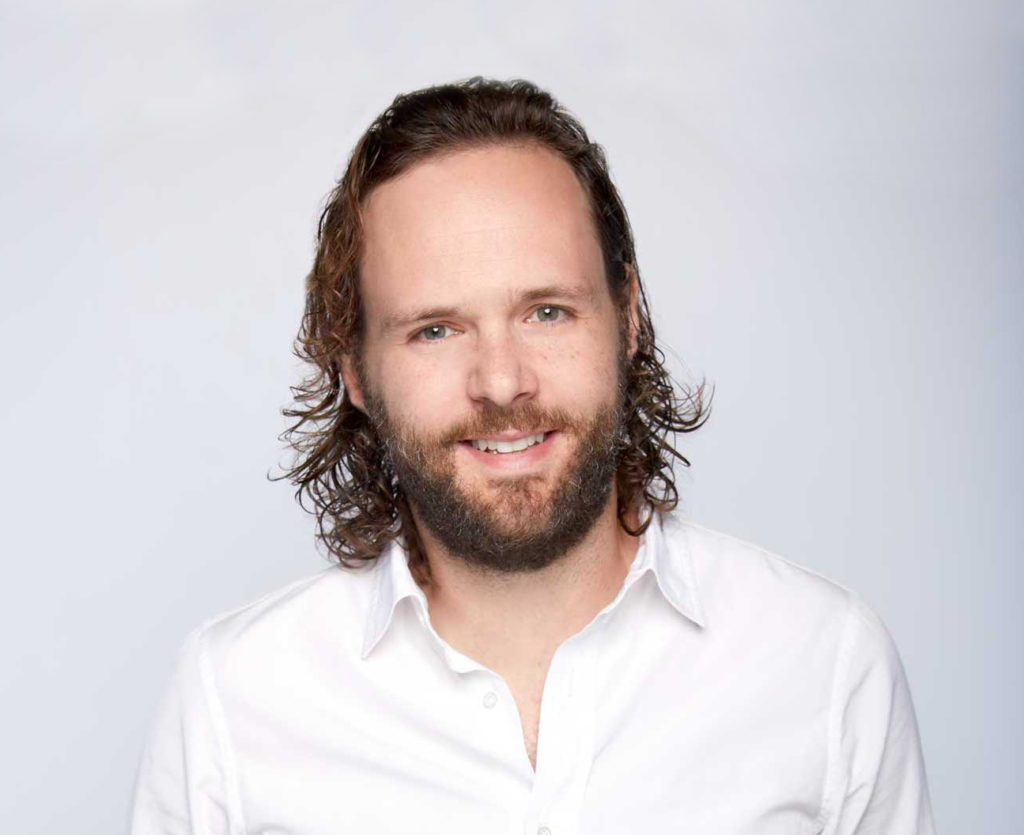 John Chaffetz
---
Principal
John Chaffetz has extensive experience as a financial analyst, investment professional, and entrepreneur. He started his professional career at Morgan Stanley, working on proprietary investments for the Commodities trading business. He evaluated and executed acquisitions on behalf of the company across a range of energy sectors, including E&P, shipping, carbon credit trading, oil midstream and services, and refining.
Upon leaving Morgan Stanley, John moved to Seattle, where he worked on a variety of entrepreneurial projects, i.e., an iPhone App development company and a proposed online magazine. In 2011, he partnered with Dave to make investments in multi-family real estate.
John is a graduate of Harvard University.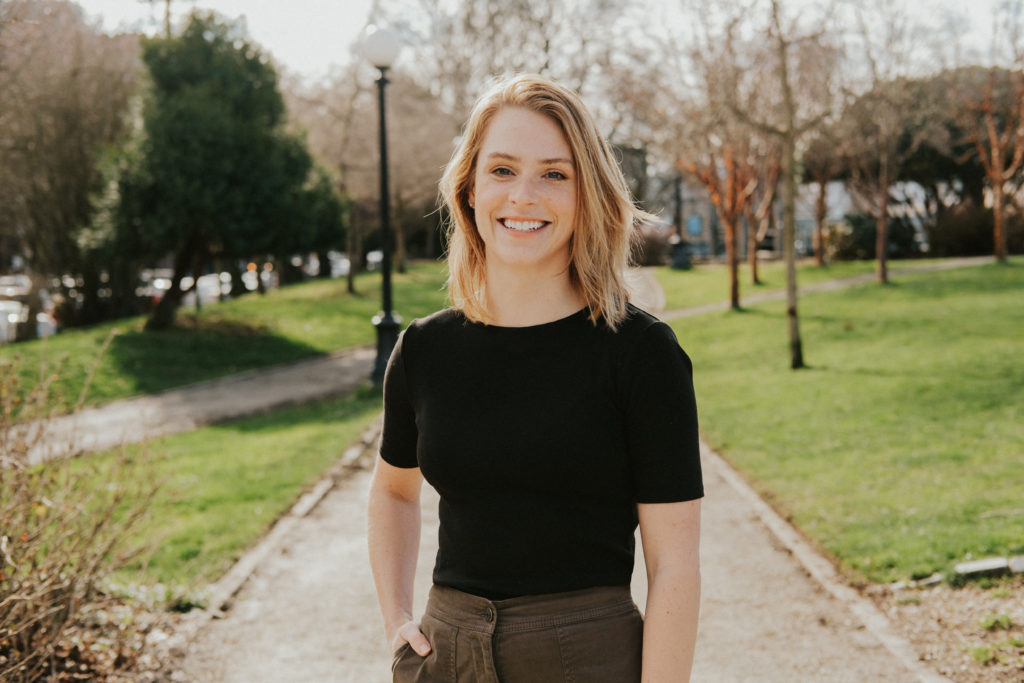 Kaylee Venosky
---
Program Manager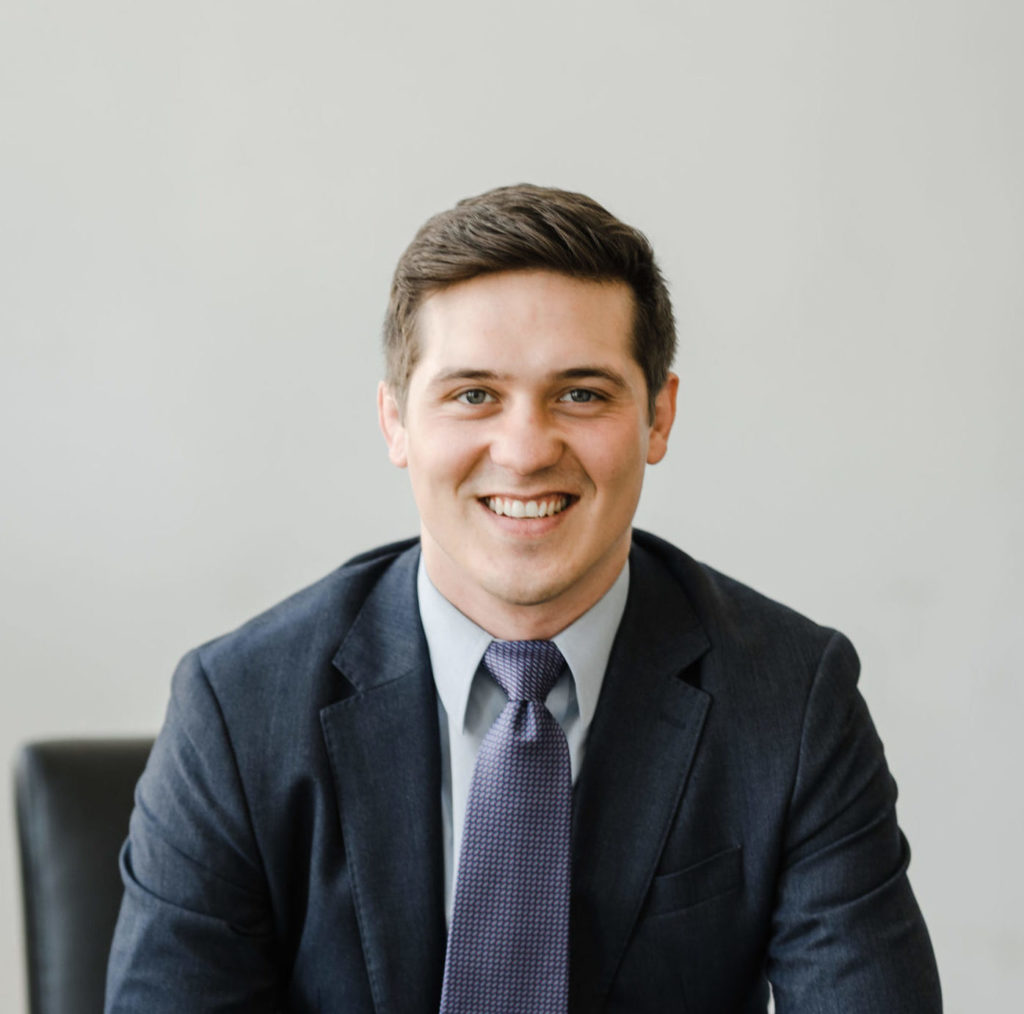 Adam Krop
---
Acquisitions Manager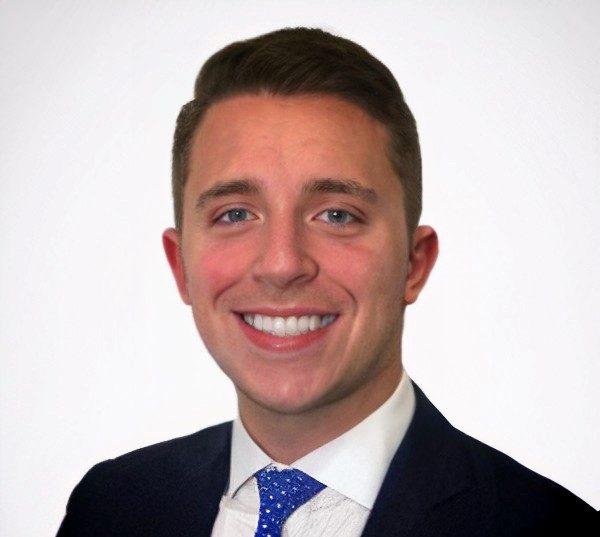 Zach Gwin
---
Director of Hospitality Investments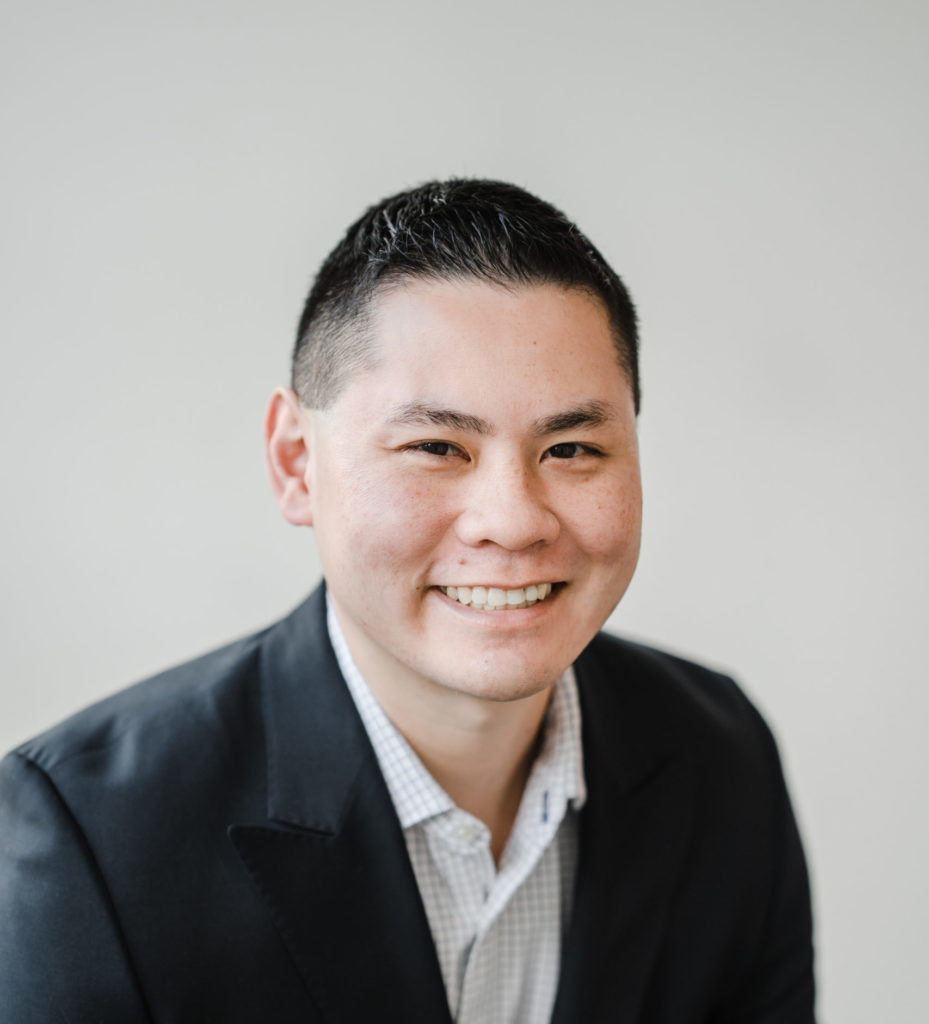 Richie Lim
---
Asset Manager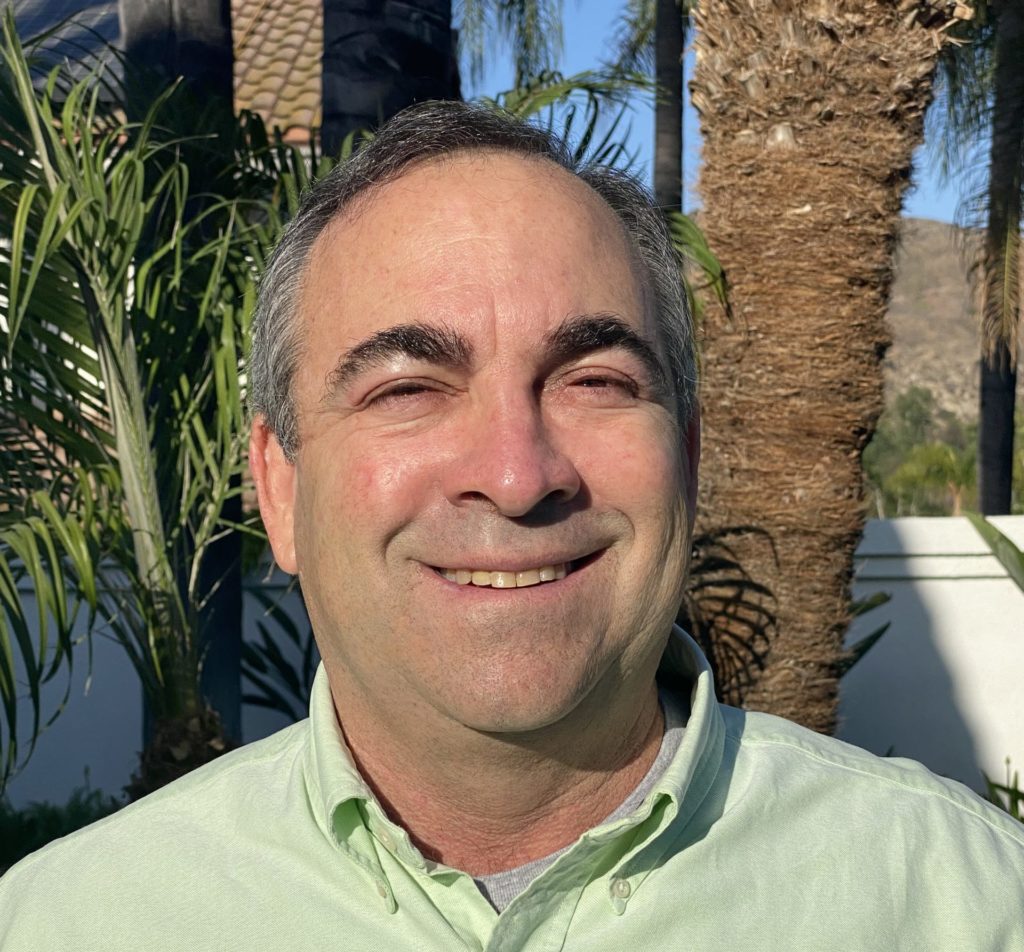 Dana Ashton
---
Chief Financial Officer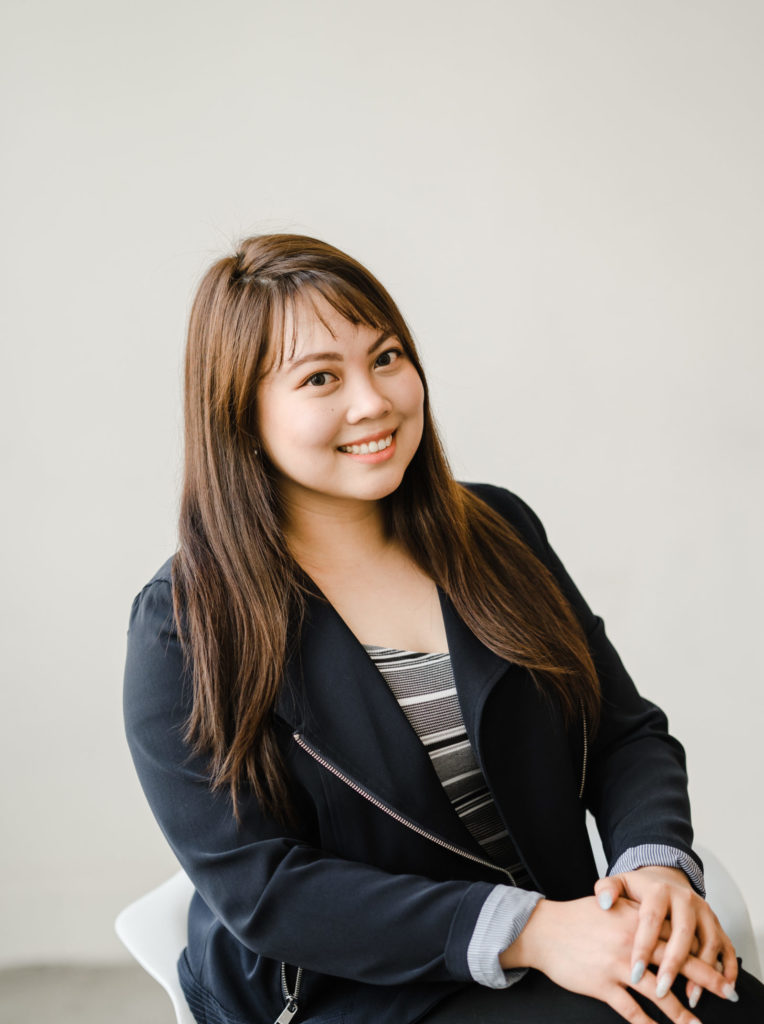 Melissa Cunan
---
Accounting Manager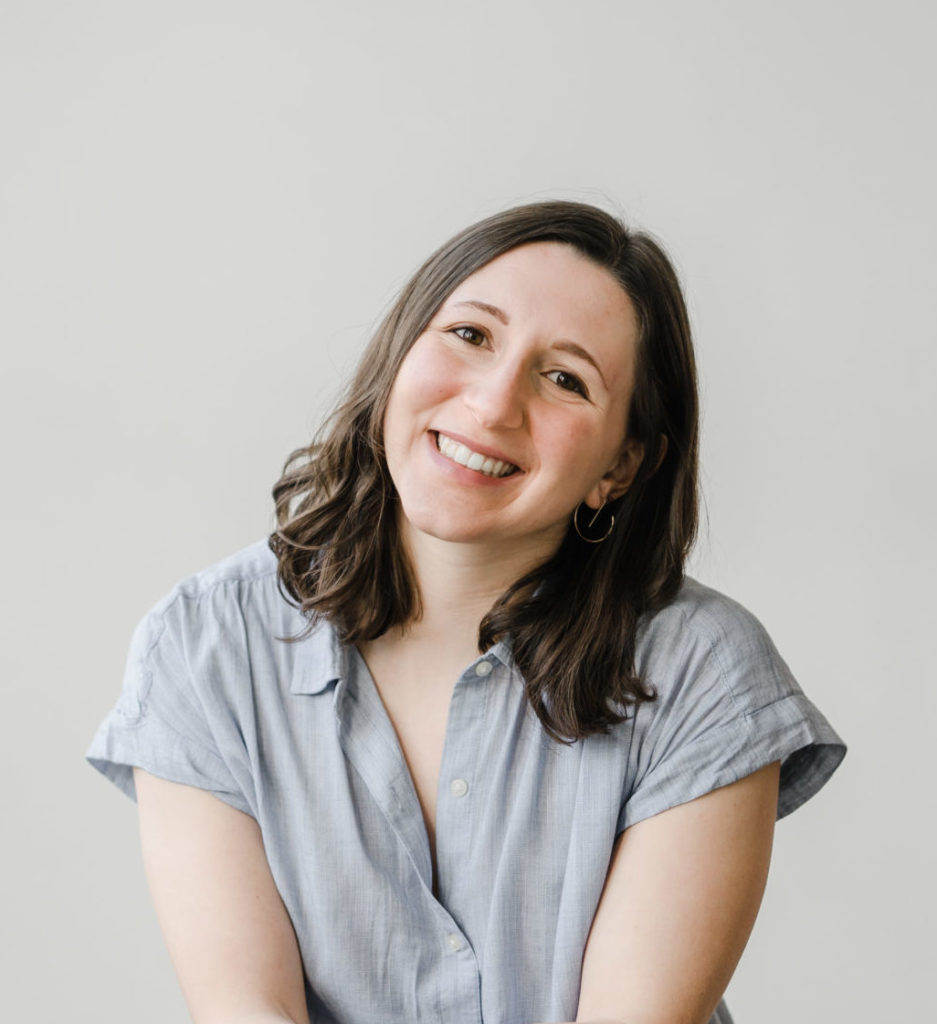 Lindsay Todaro
---
Project Manager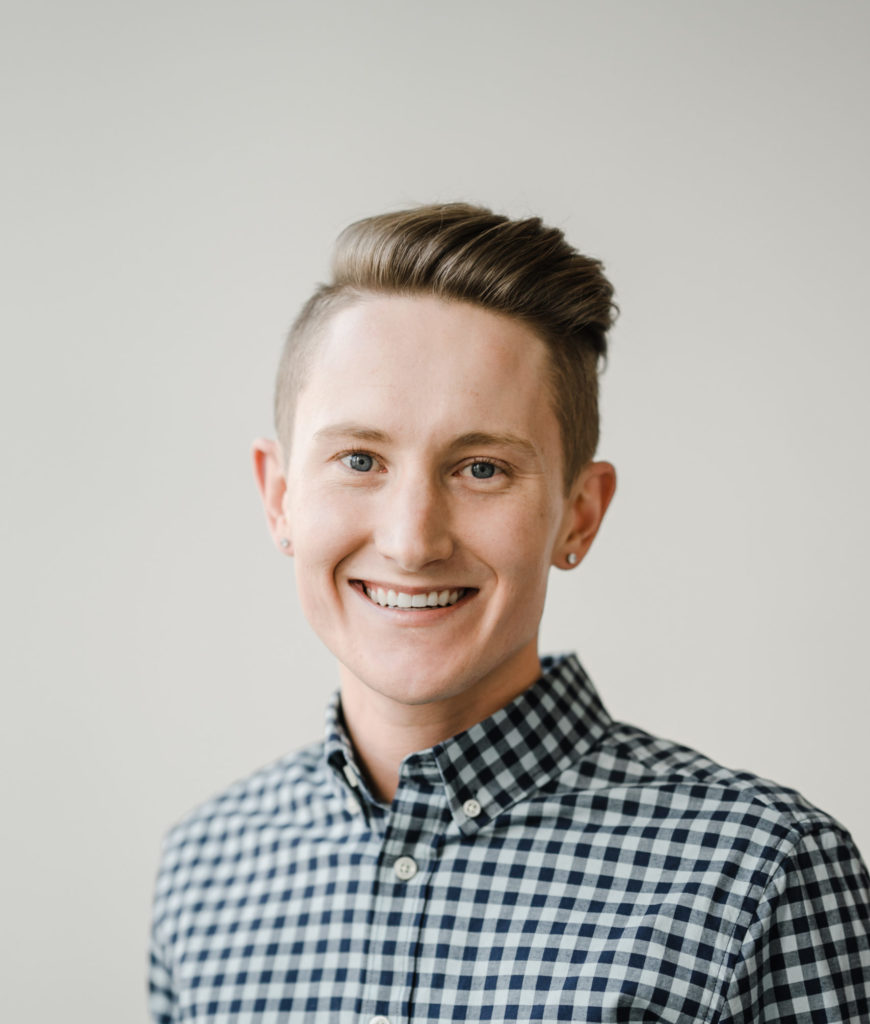 Jake Fedorowski
---
Operations Coordinator