Originally published: bizjournals.com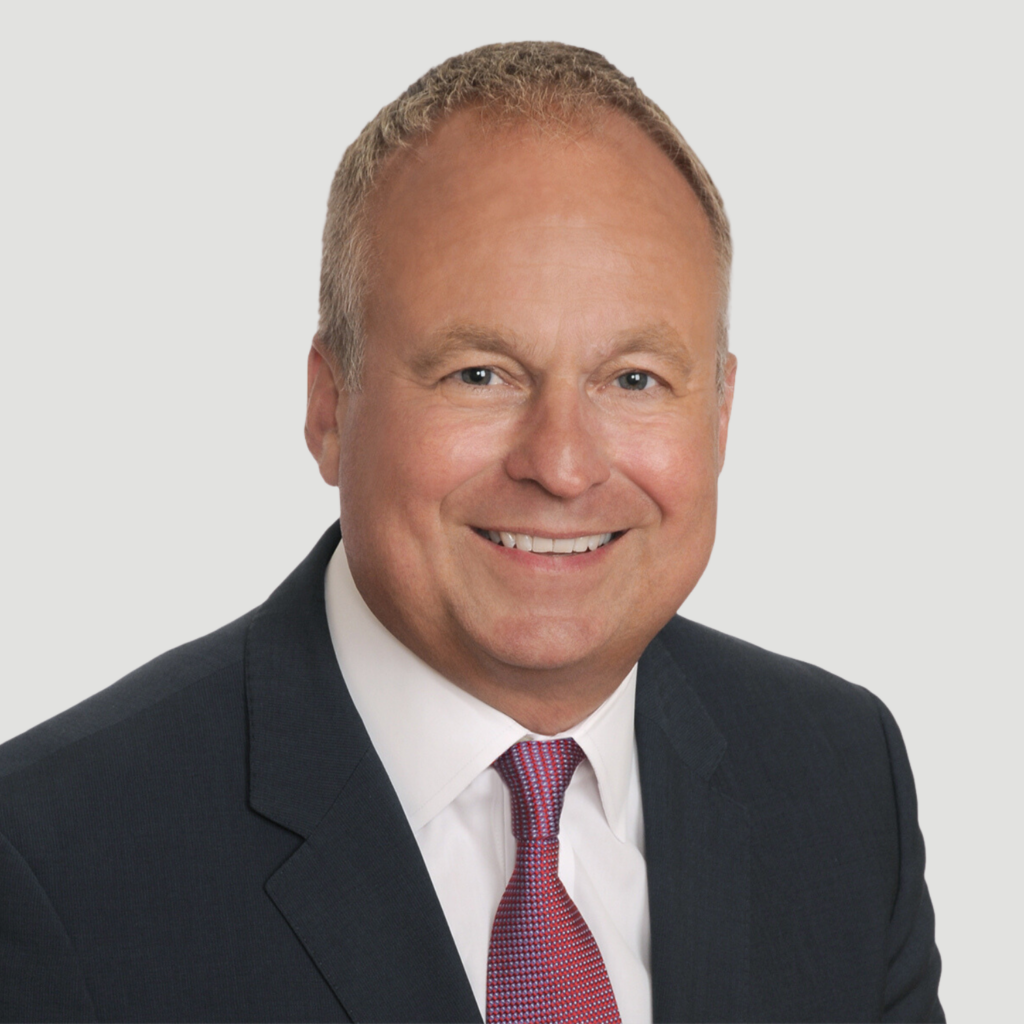 Multifamily investment company Timberlane Partners last week announced Jon
Hallgrimson is one of the Seattle company's new directors of acquisitions.

Previously with CBRE, Hallgrimson is 35-year industry veteran who has brokered over $27 billion in deals. He started working at Timberlane on May 15.

His appointment, along with two other key hires earlier this year, coincides with the launch of an acquisition fund, which aims to acquire assets throughout the western United States. The fund is made up of local and national high-net-worth individuals, family offices and wealth management firms.

The fund's first purchase, for $37 million, was a 143-unit Olympia property called Little Tuscany.

"We estimate that our purchase price reflects over a 25% discount to comparable sales of similar assets in this market," said Timberlane's Tad Johnson, who led the acquisition. The per-unit price works out to $259,000.

To finance the purchase, Timberlane said it used a Fannie Mae assumable loan with a 4.27% fixed rate mortgage with five years of term remaining.

In a news release, Johnson said the 7-year-old Little Tuscany is in "phenomenal condition," and that Timberlane will seek to boost revenue by making "light renovations" and through "new management strategies."

The Little Tuscany seller was Fern Street Partners LLC, which does business as Commercial Property Services Inc. Public records show the LLC in 2015 paid nearly $3.15 million for the 5.8-acre property at 1000 Fern St. SW. The apartments were built the following year. Jordan Louie with JLL represented both Timberlane and Fern Street Partners on transaction.

Property amenities include a pool, clubhouse, gym and a dog park.

A one-bedroom, 776-square-foot unit is renting for $1,780, and a two-bedroom, two-bath townhouse that measures 1,267 square feet is going for $2,400, according to a leasing agent. She added Little Tuscany isn't offering any move-in specials.

Johnson, previously of Security Properties, joined Timberlane in January as did partner Jake Leibsohn. Leibsohn previously worked at the Seattle-area office of Northmarq.

"With the current real estate market cooling, we're adding best-in-class strength to place us in the best possible position as the market recovers," Timberlane founding Partner Dave Enslow said in a news release.

Timberlane is a 12-year-old company Enslow founded with John Chaffetz. The 19-employee firm also has an office in Los Angeles.

Timberlane has bought and built over $1 billion worth of real estate across 40 investments on the West Coast and in the Mountain West region.