Originally published: costar.com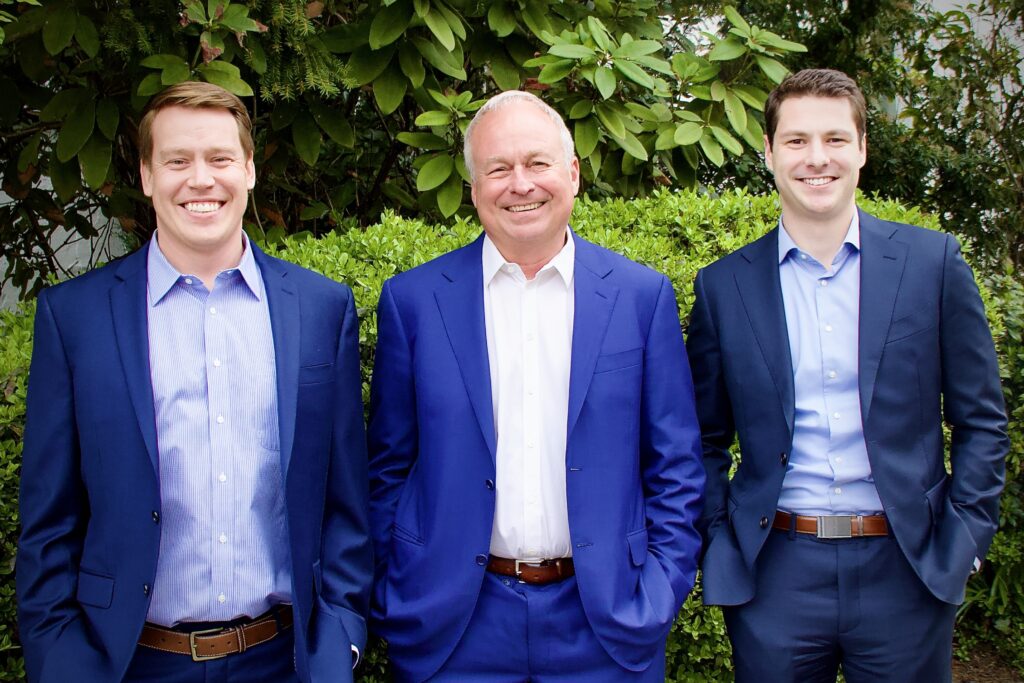 Multifamily real estate company Timberlane Partners hired a top producer from CBRE and two other real estate executives to help with its West Coast expansion, even as apartment sales slow in the region.
Timberlane Partners, an alternative investment manager based in Seattle that is focused on buying and developing multifamily properties, hired Jon Hallgrimson, a 35-year industry veteran who previously led CBRE's multifamily investment sales office in Seattle.
Hallgrimson, who has closed nearly 1,200 apartment and land transactions valued at more than $27 billion throughout his career, will be one of Timberlane's two new directors of acquisitions.
Timberlane is leaning into the multifamily investment sales market as the number of transactions falls in Seattle because of the tougher capital markets environment.
"The past 12 months marks one of the slowest periods on record," according to a CoStar Market Analytics report. "By the second half of 2022, some market players in Seattle were telling CoStar that they were either repricing or backing out of deals altogether due to the rising cost of debt. That trend is now clearly evident in the sales volume data."
At Timberland, the firm also added Tad Johnson as a director of acquisitions. Johnson previously was responsible for sourcing deals in new territories for Seattle-based apartment operator Security Properties. Johnson leads all transactions by Timberlane's new acquisition fund that targets existing multifamily assets across the western United States.
Timberlane recently made its first acquisition with the fund, the $37 million purchase of the 142-unit Little Tuscany Apartments in Olympia, Washington, from an affiliate of California-based Forbix Financial.
Timberlane also appointed a new partner, Jake Leibsohn, who was hired from Northmarq's Seattle regional office, where he was a senior vice president and managing director.
Leibsohn originated more than $1.6 billion in debt and equity at Northmarq, including more than $375 million in financing for Timberlane.
Timberlane, founded in 2011 by real estate executives Dave Enslow and John Chaffetz, has 19 fulltime employees in offices in Seattle and Los Angeles.
"With the current real estate market cooling, we're adding best-in-class strength to place us in the best possible position as the market recovers," Enslow said in the statement.
Enslow added that the expanded team "is primed to pursue new multifamily deals in the western U.S."