At Timberlane, we build to grow confidence for all of our customers: our tenants, investors and capital partners, and employees. We pride ourself on bringing together exceptional and diverse talent to pursue our purpose. We have assembled a multi-disciplinary team of best in class professionals across acquisitions, capital markets, growth and strategy, operations, accounting and finance, transaction management, asset management and administrative. Learn more about the Timberlane team below.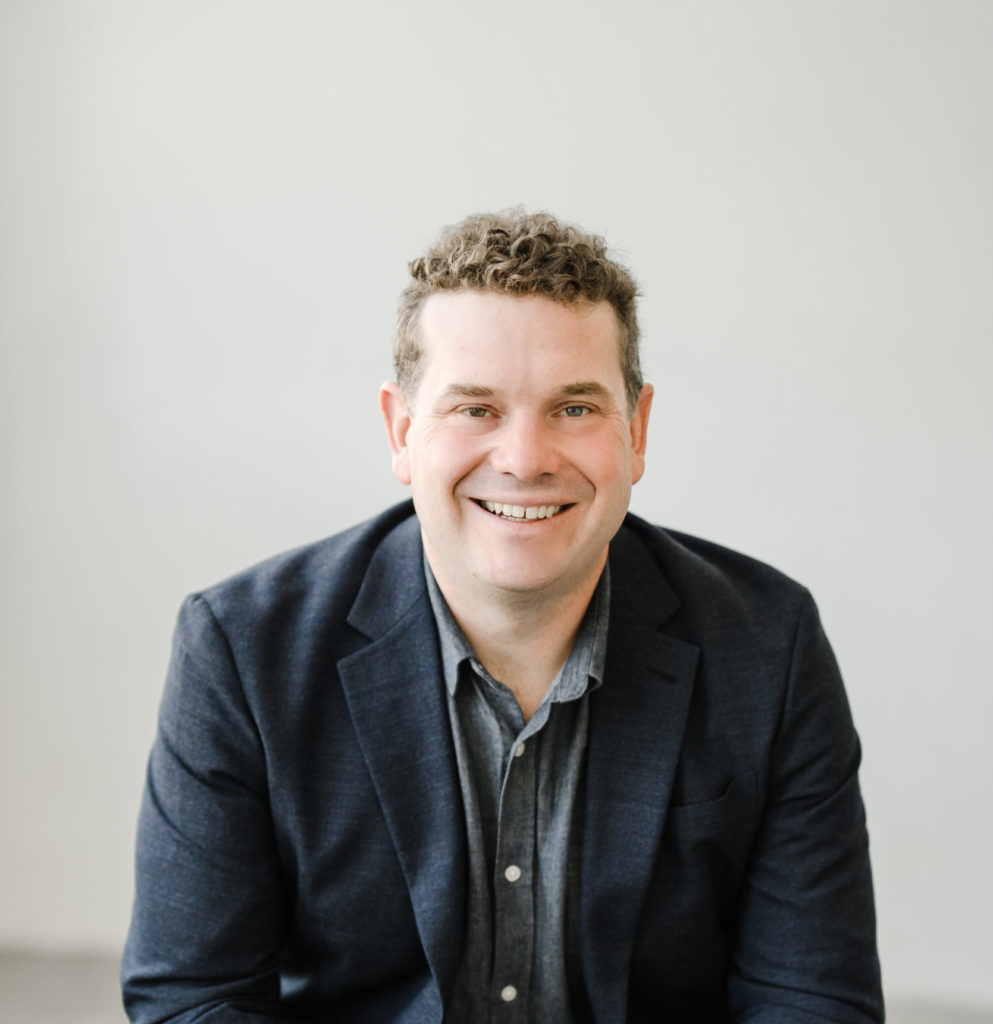 Dave Enslow
he/him
---
Principal
A constant pursuit of emerging markets up and down the West Coast and an eye toward the next opportunity define Dave Enslow's 23-year career in real estate investment. He founded Timberlane in 2011 with a dedication to "missing middle" housing efforts and a commitment to community engagement while growing a business.
Dave's passion for acquisitions combined with his expertise in asset and construction management have driven compelling returns. While Dave is largely focused on multi-family housing, the portfolio has expanded to include boutique hotels and other alternative investment projects, including an investment in Seattle Pottery Supply which reinvigorated the nearly 50-year-old landmark and linchpin of the Seattle ceramics community.
A Washington State native and University of Washington alum, Dave lives in Seattle with his wife and three children and dedicates his free time to nonprofit work, such as serving on the Path with Art board, and spending time with his family skiing, woodworking, fishing, and sailing.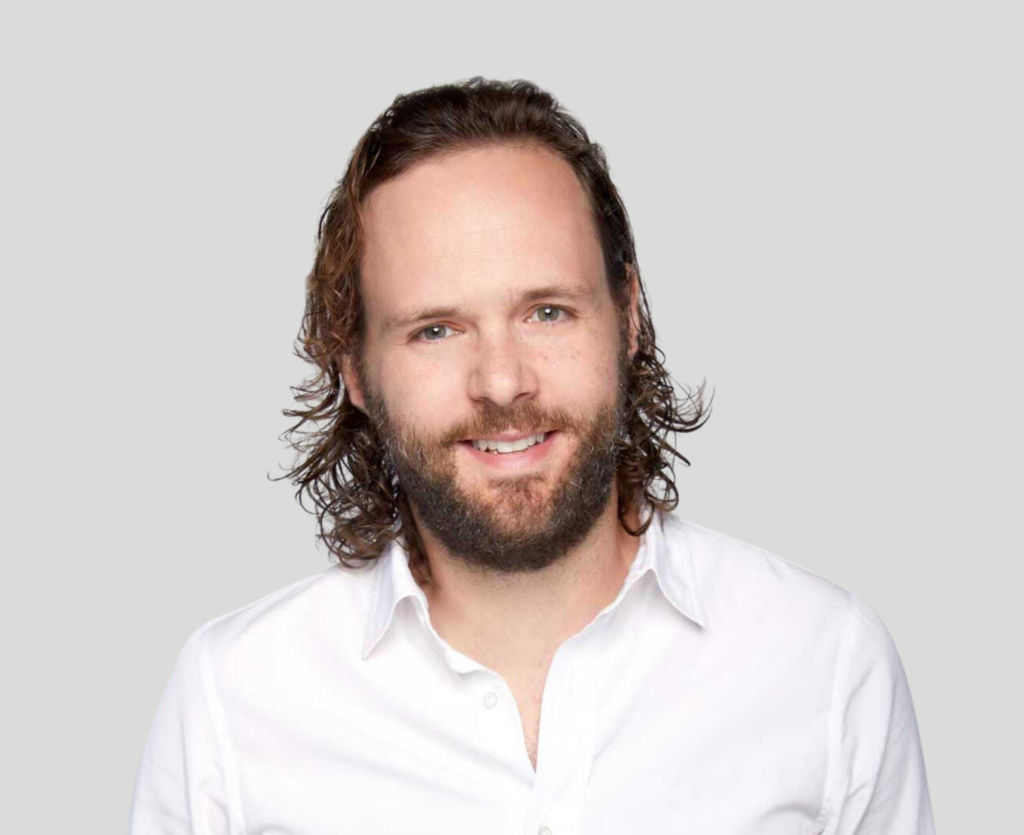 John Chaffetz
he/him
---
Principal
John Chaffetz has more than 18 years of experience as an investor, first on Wall Street and later as a co-founder and principal of Timberlane. He started his career at Morgan Stanley, where he initially focused on the fixed income, private equity, and commodities markets. In co-founding Timberlane, John turned his attention to real estate, bringing an institutional approach to investing and underwriting to the team.
John's seasoned perspective is a key strength in Timberlane's investor relations, market analysis, structuring, underwriting, and risk mitigation. With an eye for design, he also oversees the firm's hospitality projects and enjoys adapting higher-design concepts to the multi-family context.
John has been active in civic and charitable endeavors for some time, most notably as a founder of the Neighborhood Investment Company, a startup exploring ways for lower income renters to build financial equity in local real estate. He also serves on the advisory board of Palisociety.  John lives with his family in the Mount Washington neighborhood of Los Angeles, and is the father of two, a pilot, and an avid cook. John is a graduate of Harvard College.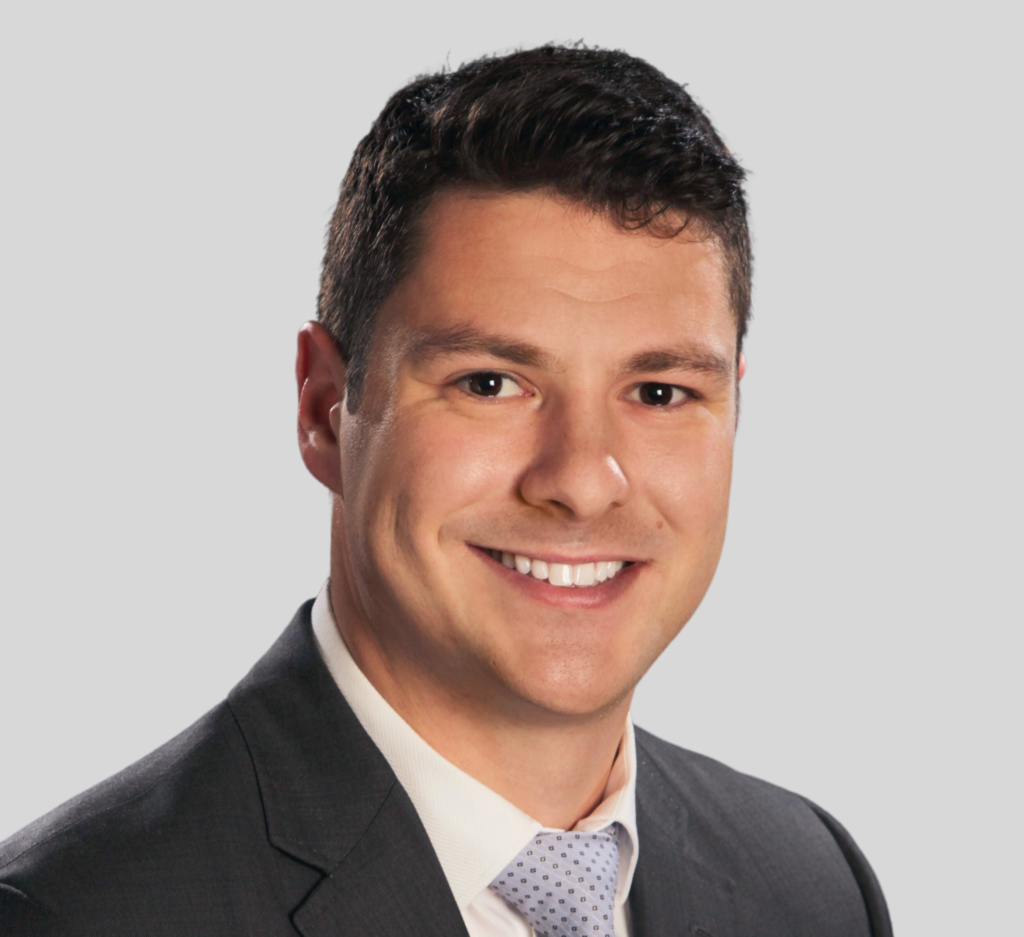 Jake Leibsohn
he/him
---
Partner
Jake Leibsohn joined Timberlane in 2023 as a Partner to help grow its multi-family portfolio.  Jake's primary responsibility is to oversee all aspects of Timberlane's Fund vehicles, raise private and institutional equity, and lead financing efforts.
Prior to joining Timberlane Partners, Jake Leibsohn served as Senior Vice President and Managing Director of Northmarq's Seattle based regional office. While at Northmarq Jake was one of the firm's top performing mortgage bankers, consistently finishing within the top 10 nationally. Throughout his time at Northmarq Jake originated more than $1.6 Billion worth of debt and equity, including over $375 Million for Timberlane Partners alone.  In 2021 Jake was recognized by Connect Commercial Real Estate magazine as one of the Top Mortgage Bankers in Seattle.
Jake holds a Bachelor of Science from the University of Oregon's Charles H. Lundquist College of Business where he studied Finance and graduated Magna Cum Laude.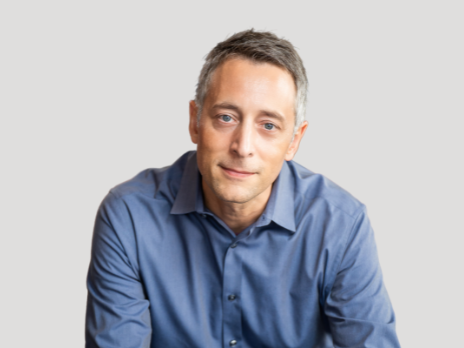 Russell Benaroya
---
Chief Operating Officer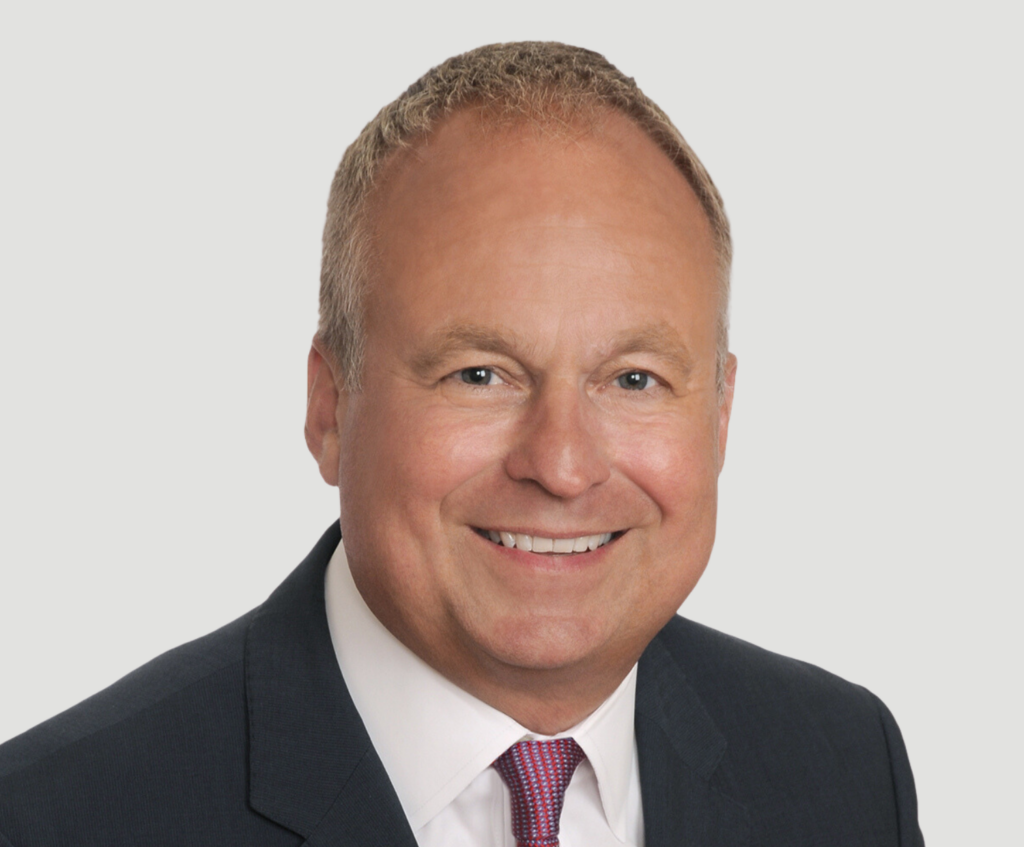 Jon Hallgrimson
he/him
---
Director of Acquisitions
Jon is responsible for sourcing acquisition opportunities and joint venture partners at Timberlane, as well as providing valuable executive counsel and leadership drawn from his extensive 35-year career in the industry.
As the former leader of CBRE's Seattle multi-family investment sales office, Jon brings a wealth of experience to his new role, having closed more than 1,188 apartment and land transactions, comprising more than 160,000 units with an aggregate value exceeding $27.2 billion throughout his career.
He has received countless accolades over his career, including being named "Top Broker" (2020) by commercial real estate news group Connect Commercial Real Estate News and "Power Broker" by commercial real estate source CoStar (2006—2019).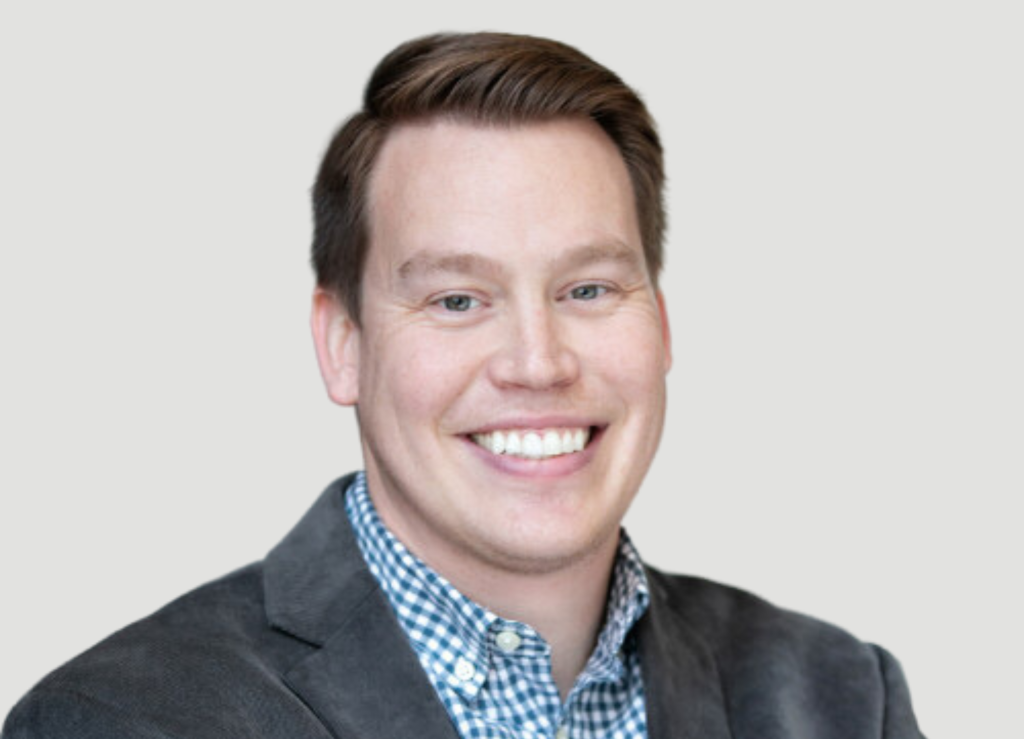 Tad Johnson
he/him
---
Director of Acquisitions
As Director of Acquisitions, Tad is responsible for all acquisition functions for Timberlane's Fund vehicles that target existing multifamily assets. This includes deal sourcing, capital structuring, and relationship management.
Tad has worked in institutional real estate investment management since 2011, having closed more than $7B in transactions including acquisitions, dispositions, and equity commitments for development joint-ventures. He has extensive transactions experience in all real estate product types but specializes in multifamily investments. Prior to Joining Timberlane, Tad spent six years at Security Properties where he was responsible for deal sourcing in new territories for the Seattle-based apartment operator. Tad played a meaningful role in the company's growth in Denver, Nashville and Austin markets having overseen the acquisition of more than 4,000 units. Prior to Security Properties, Tad spent six years at BentallGreenOak (formerly Bentall Kennedy) and sat in the company's Chicago office where he acquired assets on behalf of the firm's primary NCREIF-core fund, as well as its separate account institutional clients. In this role, he was responsible for transactions of all real estate product types, with a primary focus on acquisitions in Texas and Midwest markets.
Tad holds an BA in Business Administration from University of Puget Sound, through the school's selective Business Leadership Program. Tad lives in Seattle's Greenlake neighborhood and enjoys frequent walks around the lake. Tad and his wife, Liz, are avid road trippers and enjoy exploring the Cascadia, Mexico, and everywhere in between.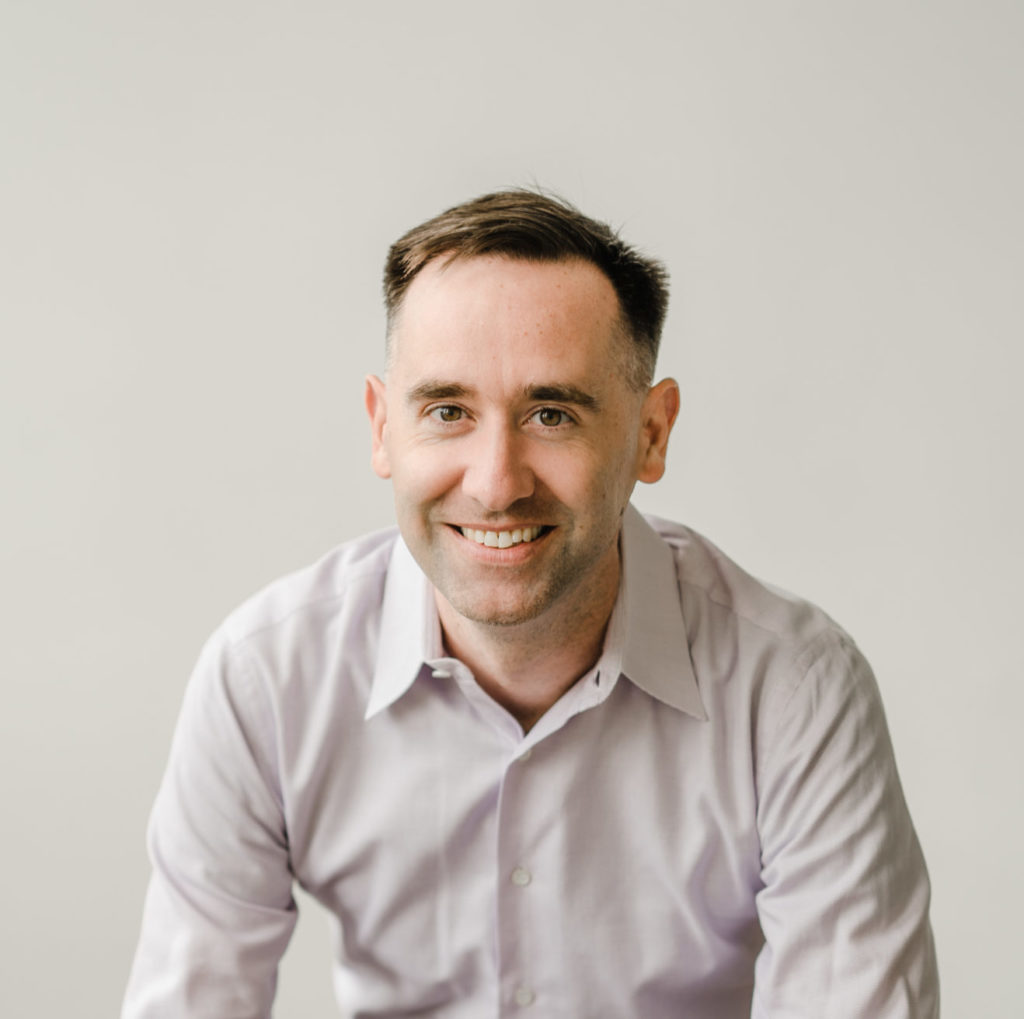 Ryne Torri
he/him
---
Senior Asset Manager
Ryne joined Timberlane in 2021. Working in tandem with Richie on the Asset Management team, he takes pride digging into the details and collaborating with partners to ensure all Timberlane properties reach their fullest potential. Prior to joining Timberlane, Ryne worked at Apple in a variety of roles including with the Retail Real Estate Finance team. He holds a BA in History with a Minor in Economics from the University of Texas at Dallas.
Outside of work, Ryne enjoys travelling internationally, reading, and going on long walks in the park. Ryne lives with his wife and adorable corgi, Albus, in beautiful West Seattle.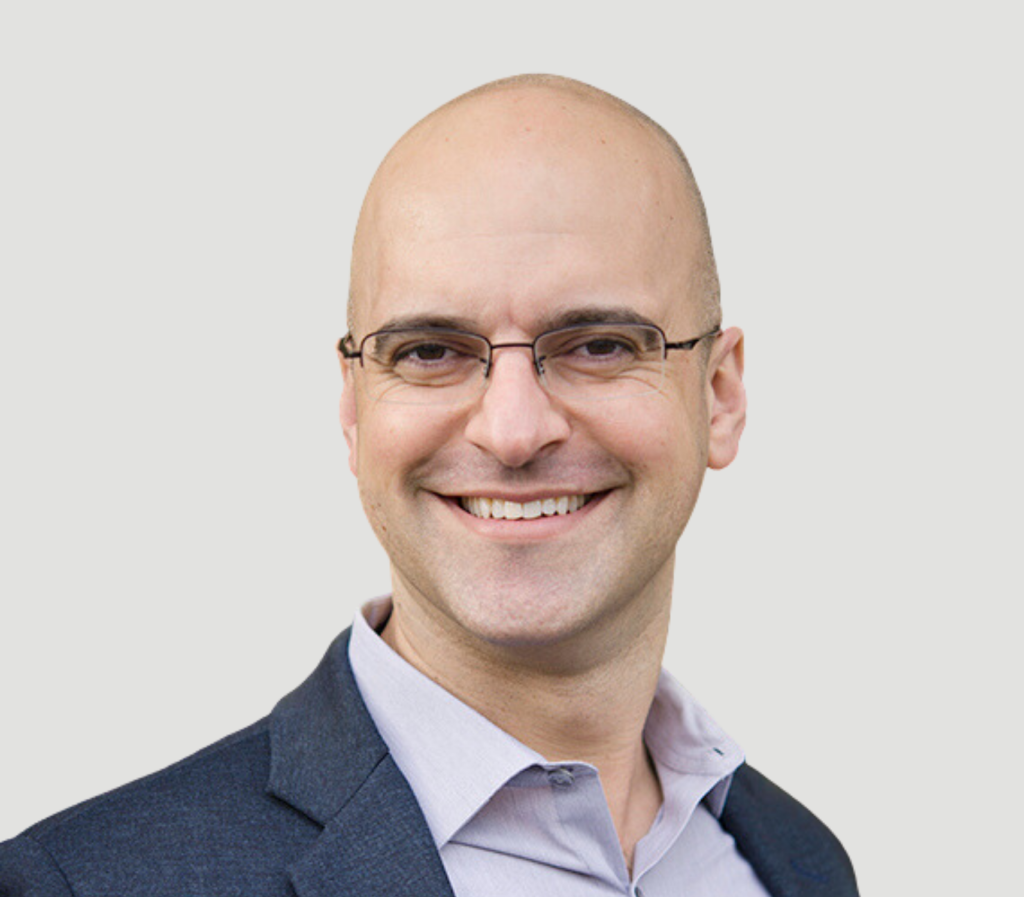 Allen Chamasmani
he/him
---
Controller
Allen joined Timberlane Partners' accounting team in 2023 as its Controller.
Prior to Timberlane, Allen served in accounting and finance roles at privately-held real estate investment funds where he was responsible for accounting, financial reporting, forecasting, tax, and operational support functions. Such funds' strategies included value-add multi-family and opportunistic single family residential development, with structures ranging from third-party management to vertically-integrated services. Allen began his career in public accounting with experience in the areas of attestation, tax, and operational consulting.
Allen holds a B.A. degree in Accounting from California State University, Fullerton. He is a Certified Public Accountant in both California and Washington, and a Certified Management Accountant member of the Institute of Management Accountants.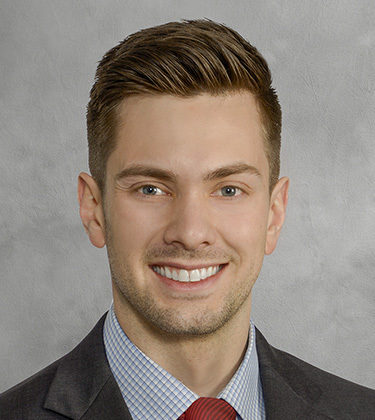 Jorden Mellergaard
---
Development Manager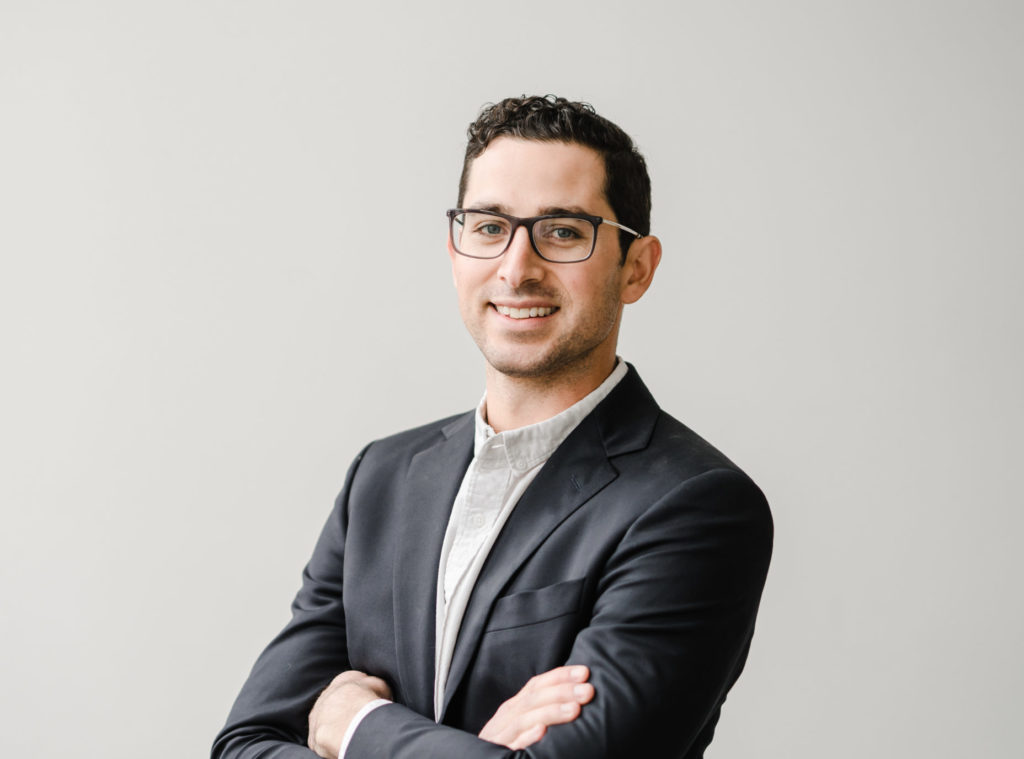 Vince Seapara
he/him
---
Senior Acquisitions Associate
As Senior Investment Associate, Vince is involved in all facets of Timberlane's business. From ground up development and value add acquisitions, to fundraising ventures and investor communication, Vince aids the team's efforts wherever possible. 
Vince earned a BA from University of San Diego with concentrations in Finance and Real Estate. He has previously held positions in acquisitions, development, and capital markets, bolstering a well-rounded knowledge of the real estate investment process.  
Vince resides in Los Angeles and enjoys playing golf, attending sporting events, live music, and travel.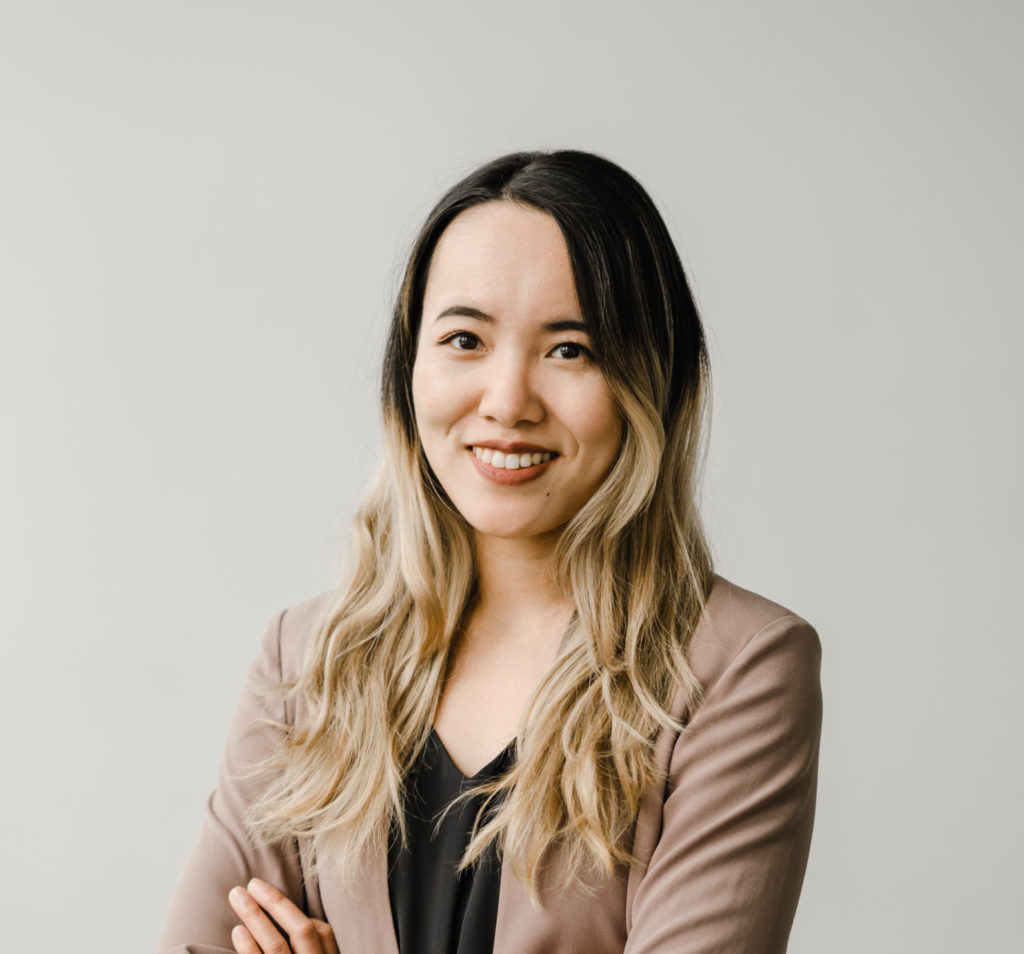 Lingjun Xie
she/her
---
Acquisitions Associate
With over 5 years of experience in real estate and finance, Lingjun has built distinguished track records of creating financial models, overseeing acquisition processes, and cultivating relationships with professionals of all career levels. Lingjun received her master's degree in Real Estate Development from the University of Washington in 2020.
Lingjun lives with her family in Edmonds, Washington. Aside from work, she enjoys a variety of indoor/outdoor activities including hiking, kayaking, bouldering, and cooking international cuisine.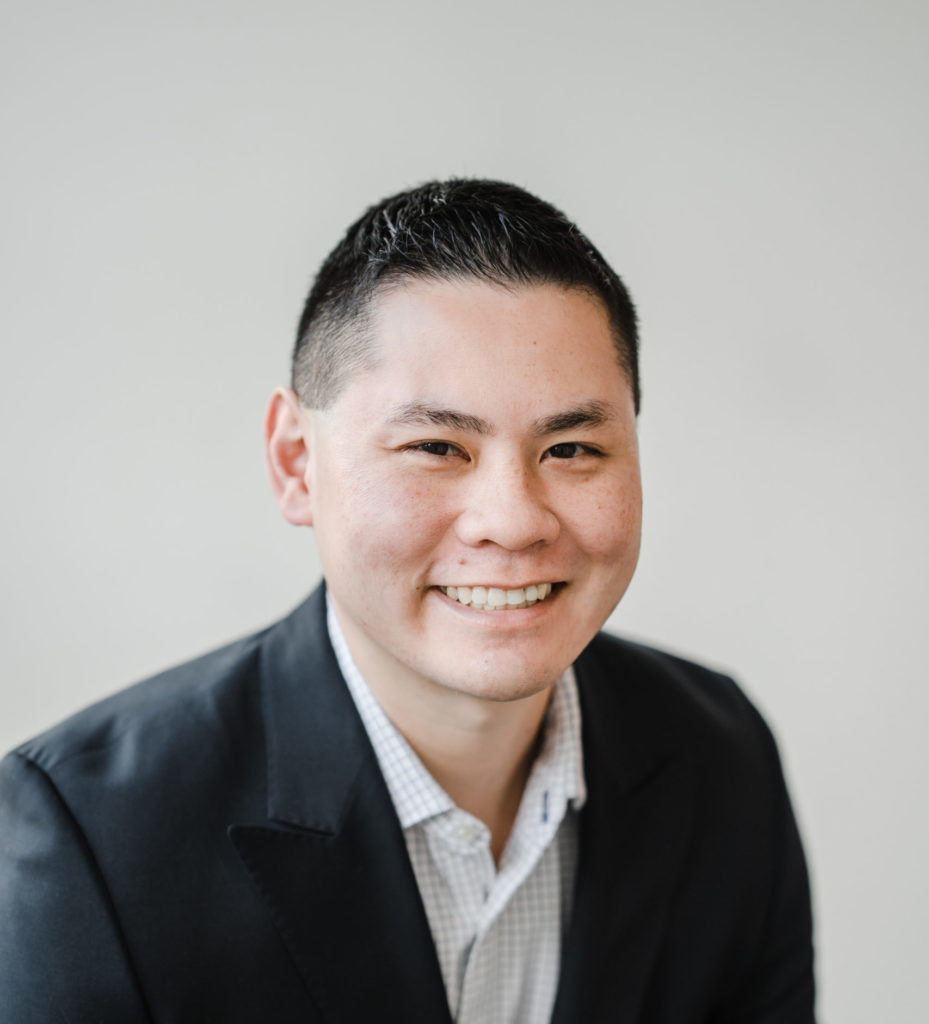 Richie Lim
he/him
---
Asset Manager
As part of the asset management team, Richie is involved in the company's financings, dispositions, capital improvements and investor relations, while assisting in acquisitions of value-add investments. Richie joined the team at Timberlane Partners after relocating from Chicago during the pandemic.  He has previously held several acquisitions and financing positions, notably scaling an operating company to over 10,000 units at a private multifamily REIT in Chicago.
Richie earned a BS from Indiana University with concentrations in Finance and Accounting, as well as an MBA from the University of North Carolina with a concentration in Real Estate.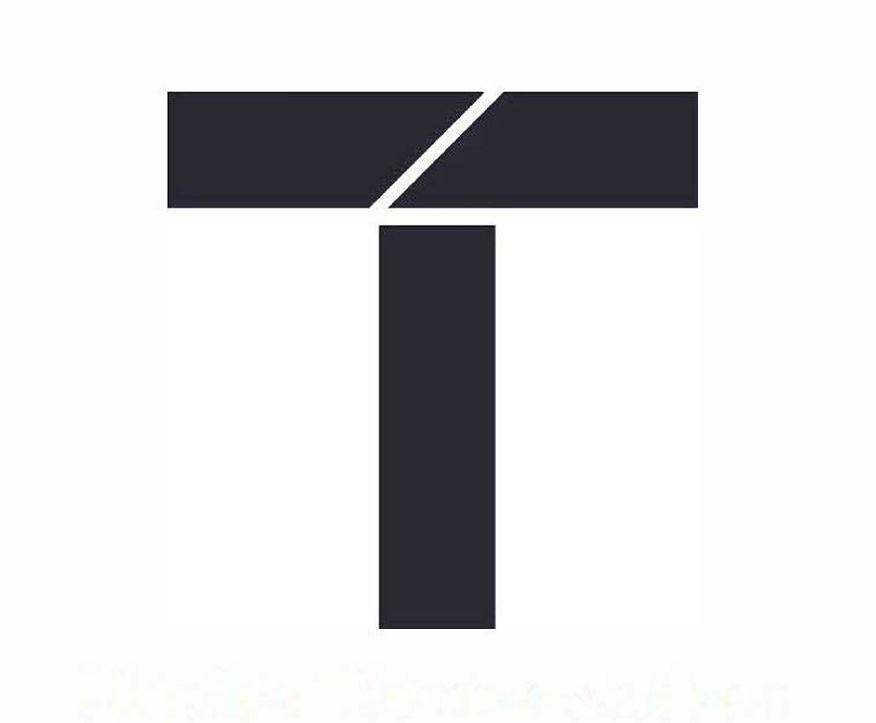 Axel Heide
he/him
---
Asset Management Associate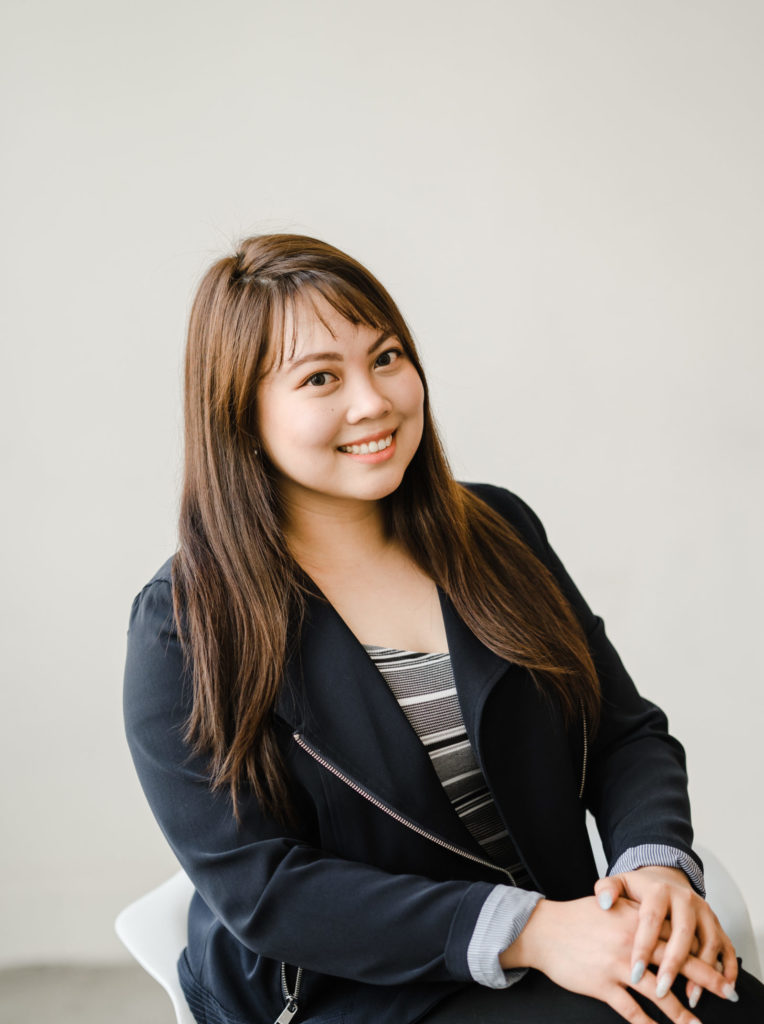 Melissa Cunan
she/her
---
Accounting Manager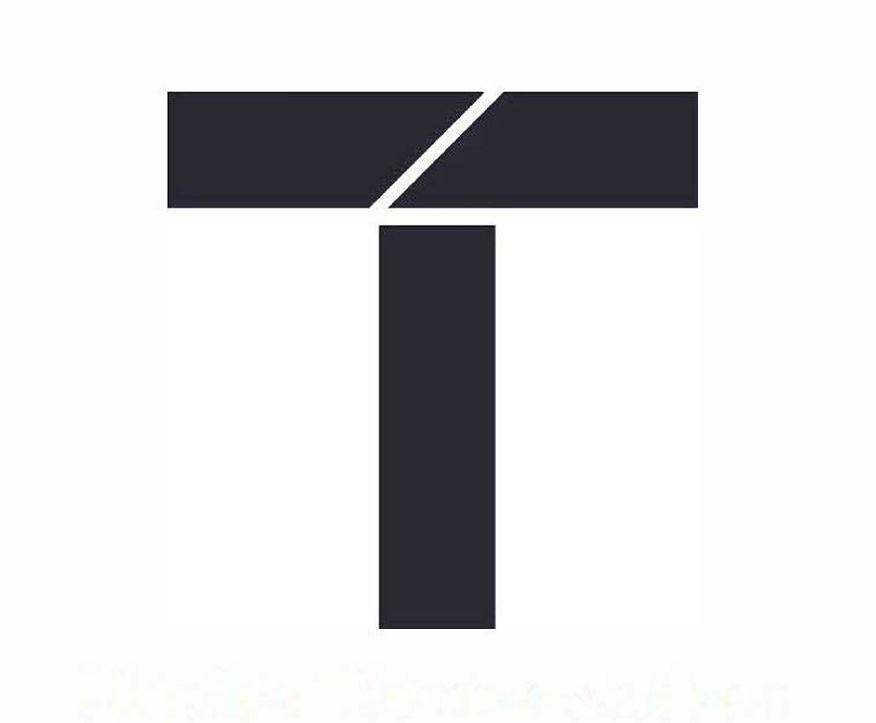 Michael Ramirez
he/they
---
Staff Accountant
Michael joined Timberlane Partners' accounting team in 2023 as a staff accountant.
Prior to Timberlane, Michael worked as a staff accountant in various industries including education, manufacturing, and real estate. Originally from Southern California, Michael now lives in Seattle with their cat Greyson where they love going on walks through the local parks. Outside of work, Michael enjoys traveling, powerlifting, and playing rugby with their local IGR team.
Michael holds a B.A. and master's degree in accounting from Biola University.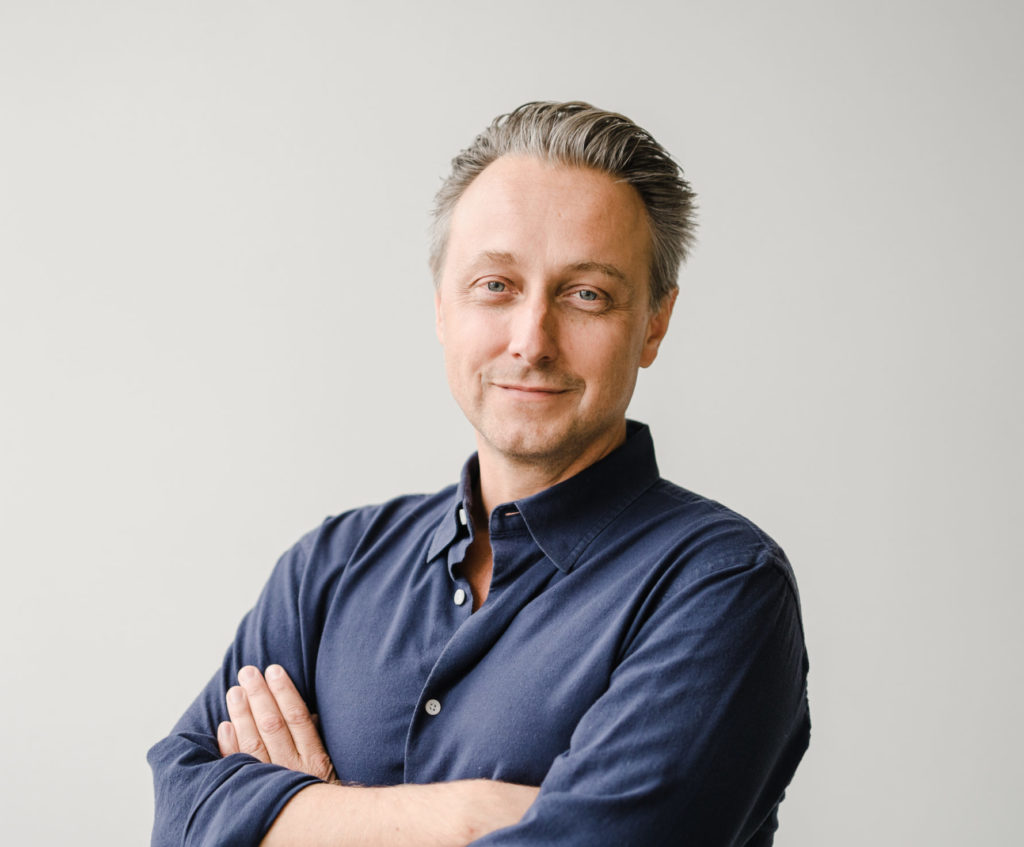 Frank Melli
---
Project Manager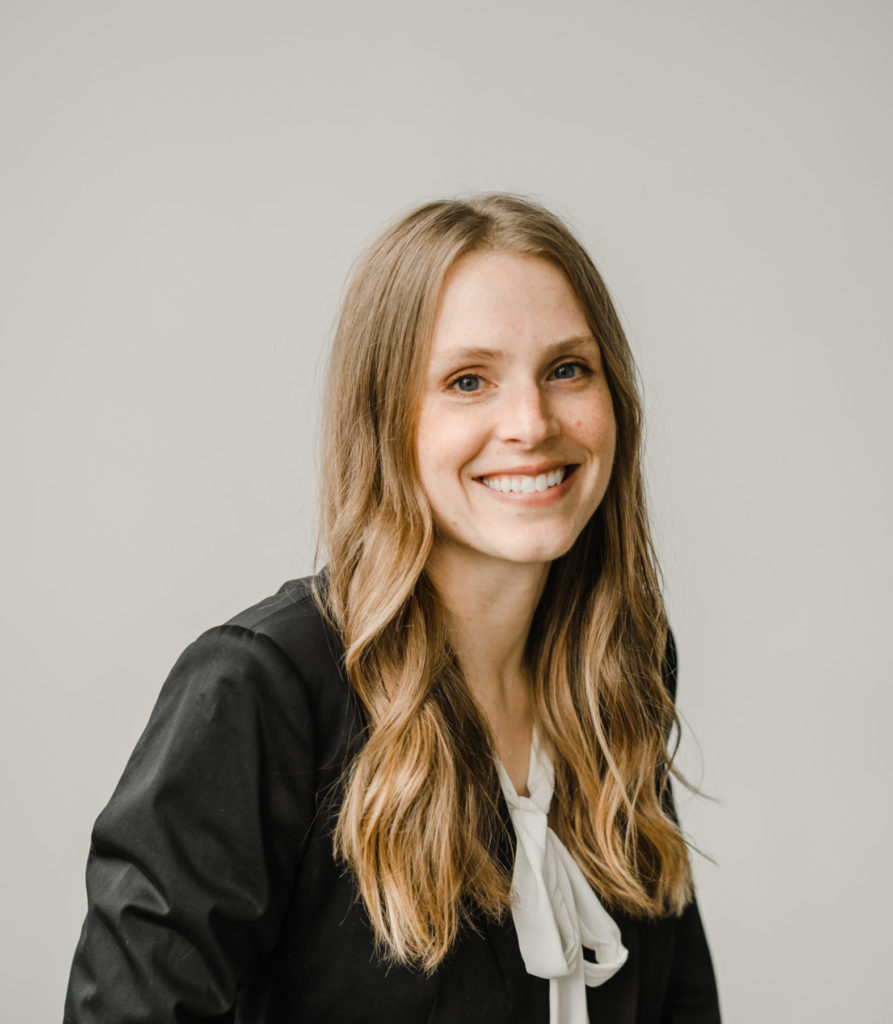 Kaylee Venosky
she/her
---
Program Manager
Kaylee left the Heartland when she moved to Seattle for school and, while she misses the architecture and perfectly gridded fields, she thinks really big old trees are nice. She is a thorough communicator and expert problem solver, and she is most in her element when deadlines are looming. Kaylee prefers to be outside and with her dog (and if she can only have one, she's going with the dog).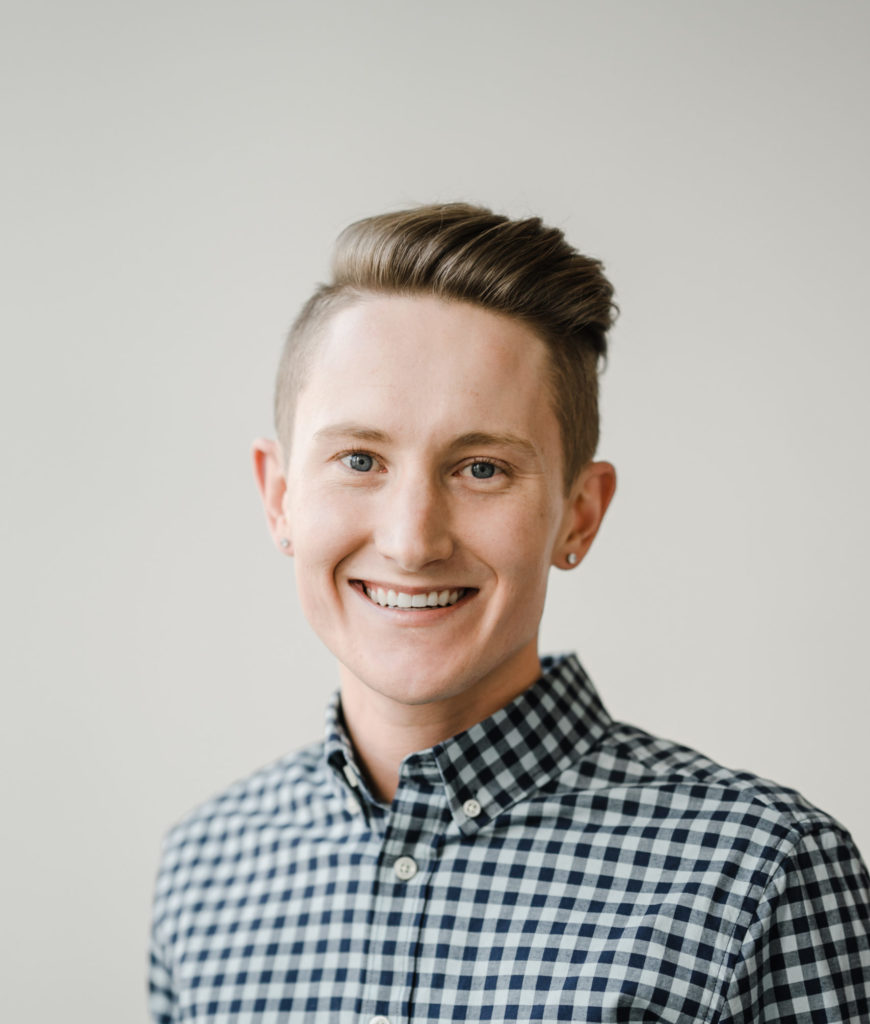 Jake Fedorowski
they/them
---
Operations and Marketing Manager
Jake grew up in a small town in eastern Minnesota where they spent their childhood at the lake. After graduating from college in Chicago, they moved around the country, working as a stage manager with different opera companies. In January of 2021, they decided to step out of the performing arts industry and move to Seattle for the water and mountains. Jake enjoys supporting and managing collaborative teams, especially those working to carve out space for communities that are often ignored or silenced. When not working, Jake can be found advocating for non-binary inclusion in the sport of running.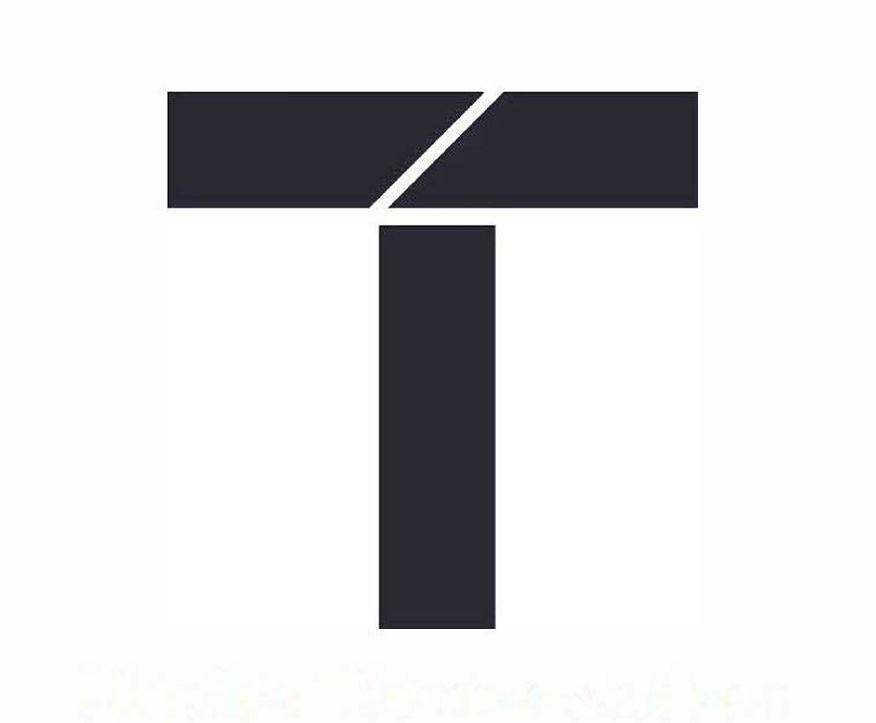 Whitney Brown
---
Executive Assistant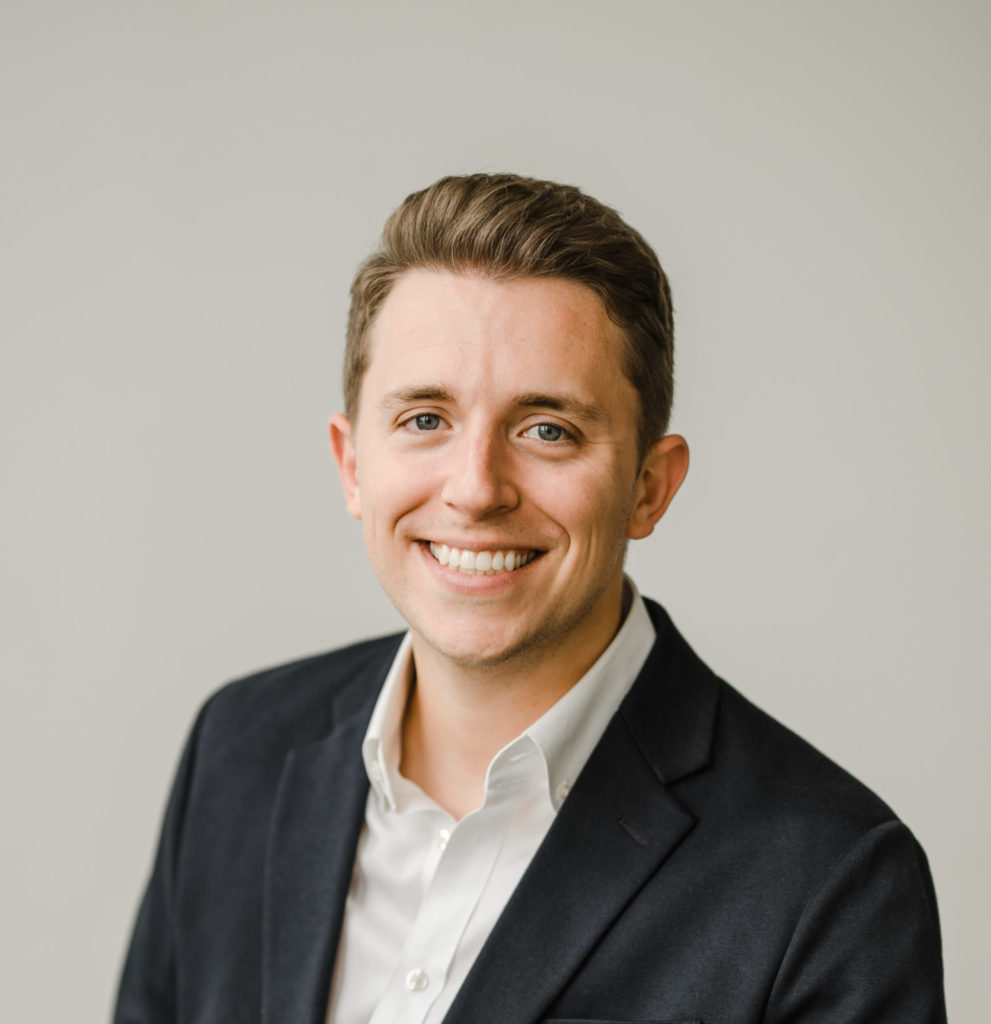 Zach Gwin
he/him
---
Director of Operations & Investor Relations
As Director of Hospitality Investments, Zach is responsible for leading acquisitions of new hospitality projects and overseeing the asset management of Timberlane's existing portfolio.  Zach has had a lifelong passion for travel and connecting with new destinations through unique hotels.
Prior to joining Timberlane and relocating to Los Angeles, Zach spent eight years in New York working in banking and subsequently in acquisitions for a large investment manager.  Outside of work, Zach enjoys spending time with his partner, traveling, skiing and tennis.